GOOGLE INTERNET LEGENDS ASSEMBLY FOR KS2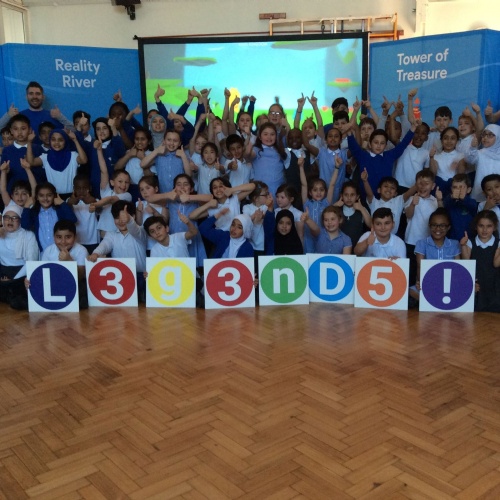 Parent Zone are working with Google on a major initiative to attend primary school assemblies around the country to raise awareness of internet best practice. They came to Wessex Gardens on the 19th April to present an assembly to KS2.
The presentation covered four main themes, namely the power of using passwords, the dangers of giving away personal details, the dangers of over sharing pictures, a call to action to be kind online and an instruction to be brave and report whatever is found to be upsetting.
Please talk to your child about what they have been learning about staying safe online.