Admissions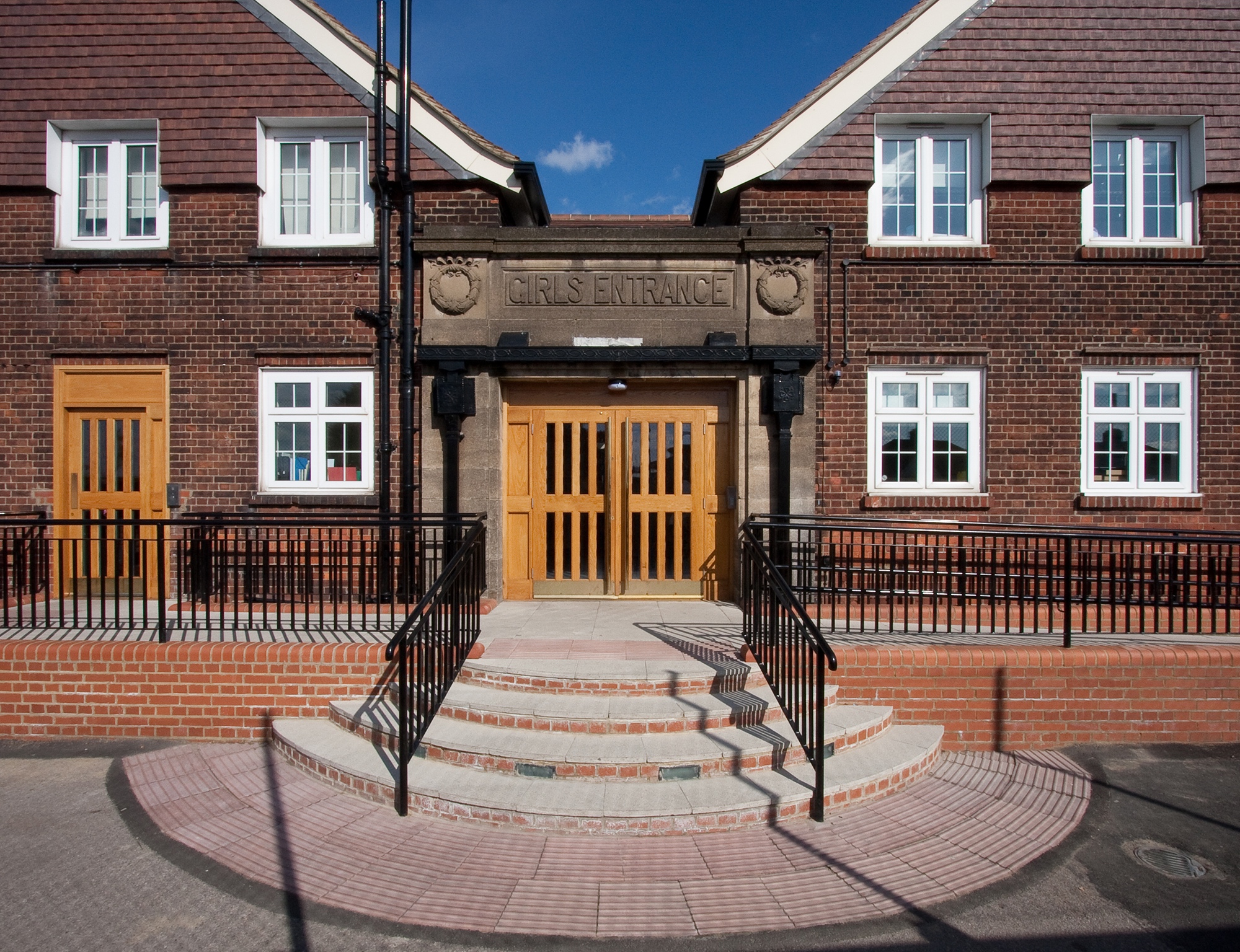 Application forms for the Nursery are available from the school office. Applications must be submitted with birth certificates/passports and proof of address (council tax bill or rental contract are preferable).
Applications for casual admission (Reception to Year 6) are made through the Admissions Team at the London Borough of Barnet. We are able to provide you with a Common Application Form at the school, but all completed applications should be returned to the Admissions Team at the London Borough of Barnet.
Visits to the school
We very much welcome prospective parents to visit the school and meet our headteacher. Please call the school office on 020 8455 9572 to make an appointment.
Admissions to Nursery
Children are admitted to Nursery in the term after their third birthday. The main intake at Wessex Gardens Primary School is September, January and April. Nursery sessions run Monday to Friday from 8.30 am to 11.30 am or 12.30 pm to 3.30 pm.
We also have eight full time places. Please see the Nursery terms and conditions for details of charges for full time places.
Admissions to Reception from Nursery
Children are admitted to Reception in the year they become five. Unfortunately children who attend our nursery are not automatically guaranteed a place in reception. Applications for reception classes should be made directly to the London Borough of Barnet on the Common Application Form (CAF) or online. Information on process and deadline is available from: http://www.barnet.gov.uk/school-admissions.
The London Borough of Barnet usually write to parents in the October of the academic year before your child is due to start to provide details of the application process. To request an application pack contact the Borough of Barnet Admissions Team at: school.admissions@barnet.gov.uk.
Casual admissions - Reception to Year 6
Parents admitting their children to Wessex Gardens Primary and Nursery School at any time during the school year are invited to visit the school either before applying for a place or after they have been offered a place by the London Borough of Barnet. This is usually the week before the child is due to be start attending the school.