Book week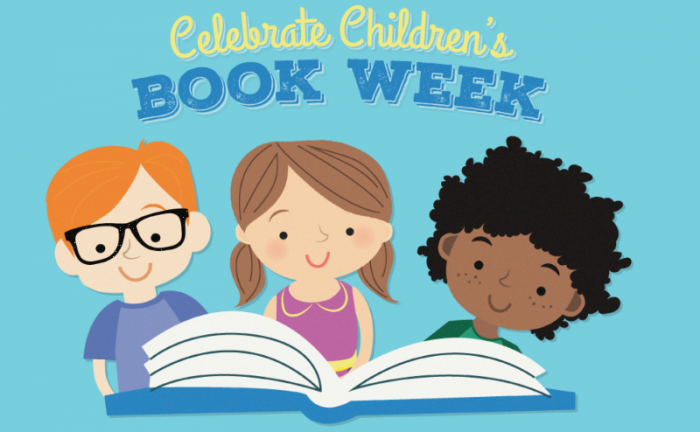 Welcome to Wessex Gardens' Book Fortnight 2021!
Please use this page to access lots of exciting activities that will be happening throughout the week and see some of the reading tasks that we have been completing! Don't forget to email your Book Week photographs to: bookweek@wessexgardens.barnet.sch.uk so that we can share some of the amazing things that you are getting up to. Happy reading!
Bedtime Stories
Extreme Reading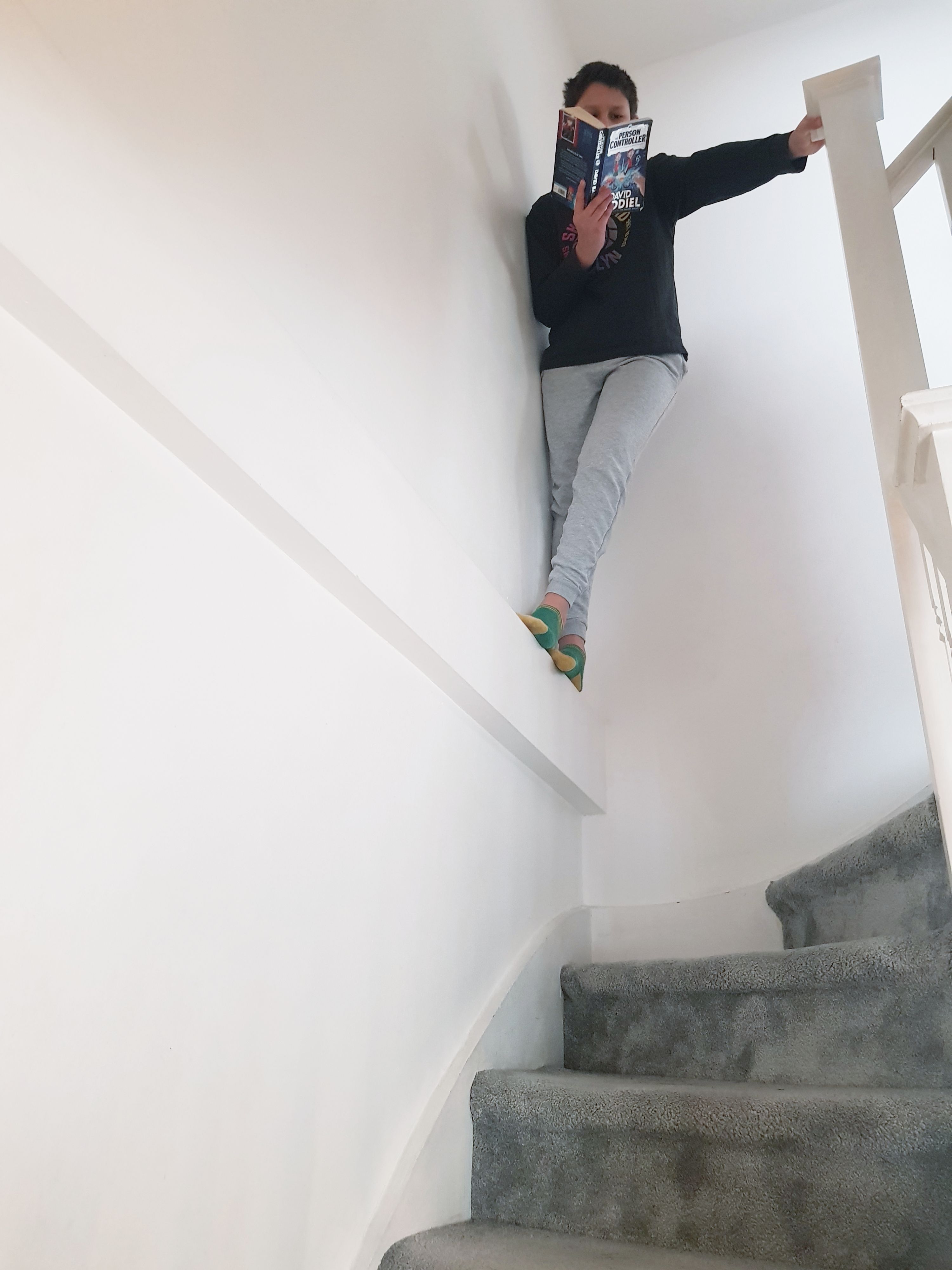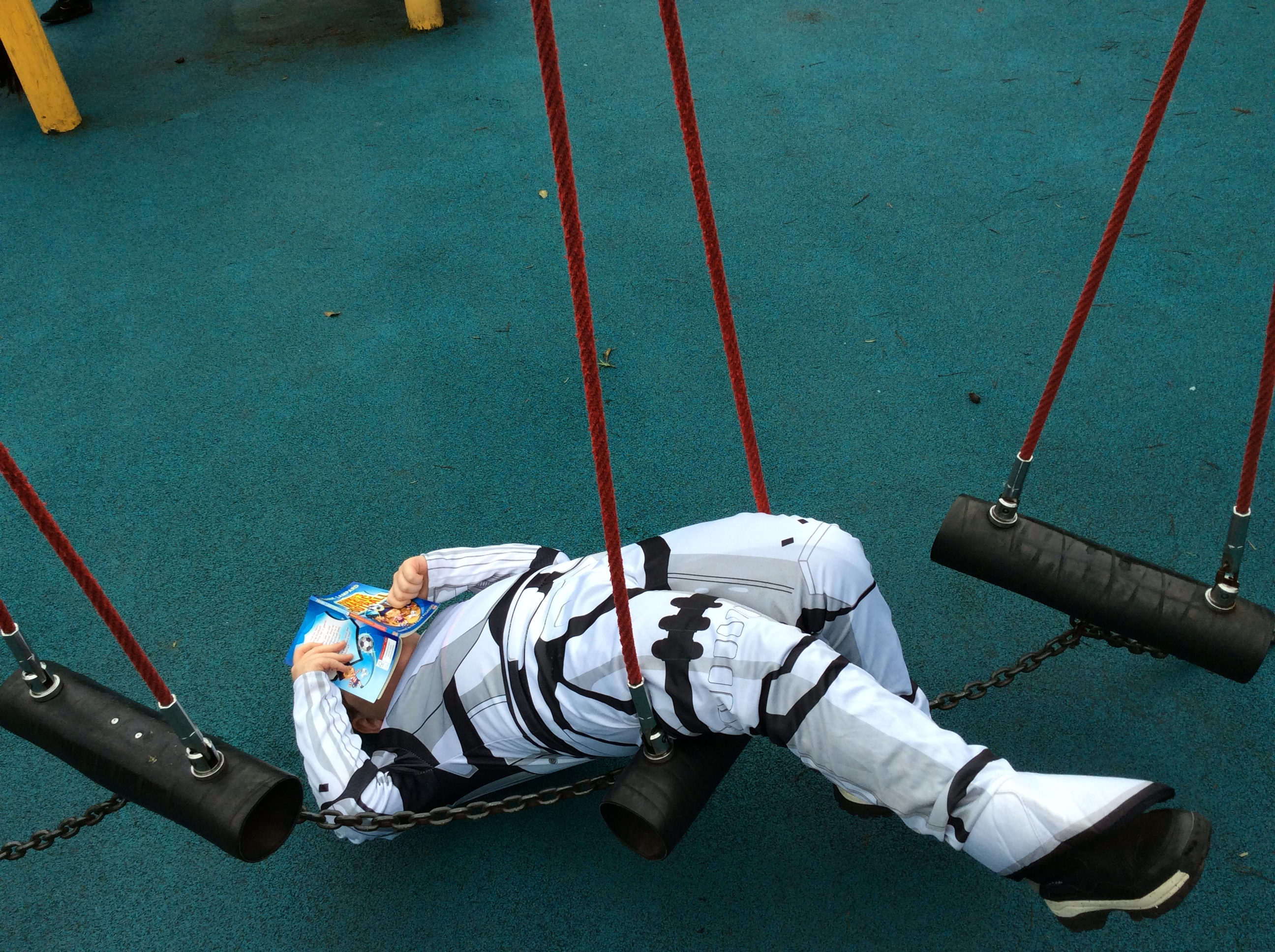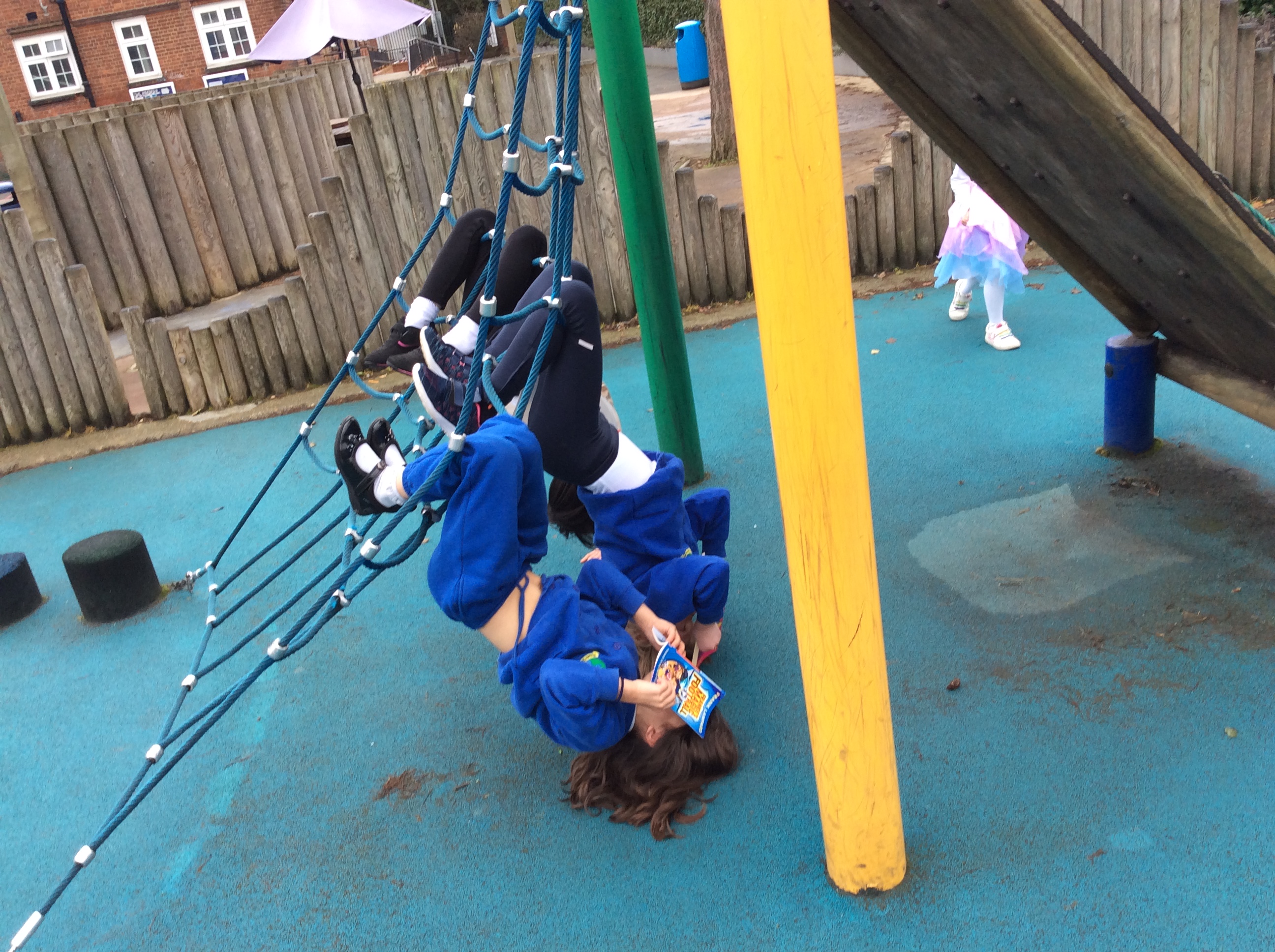 ​​​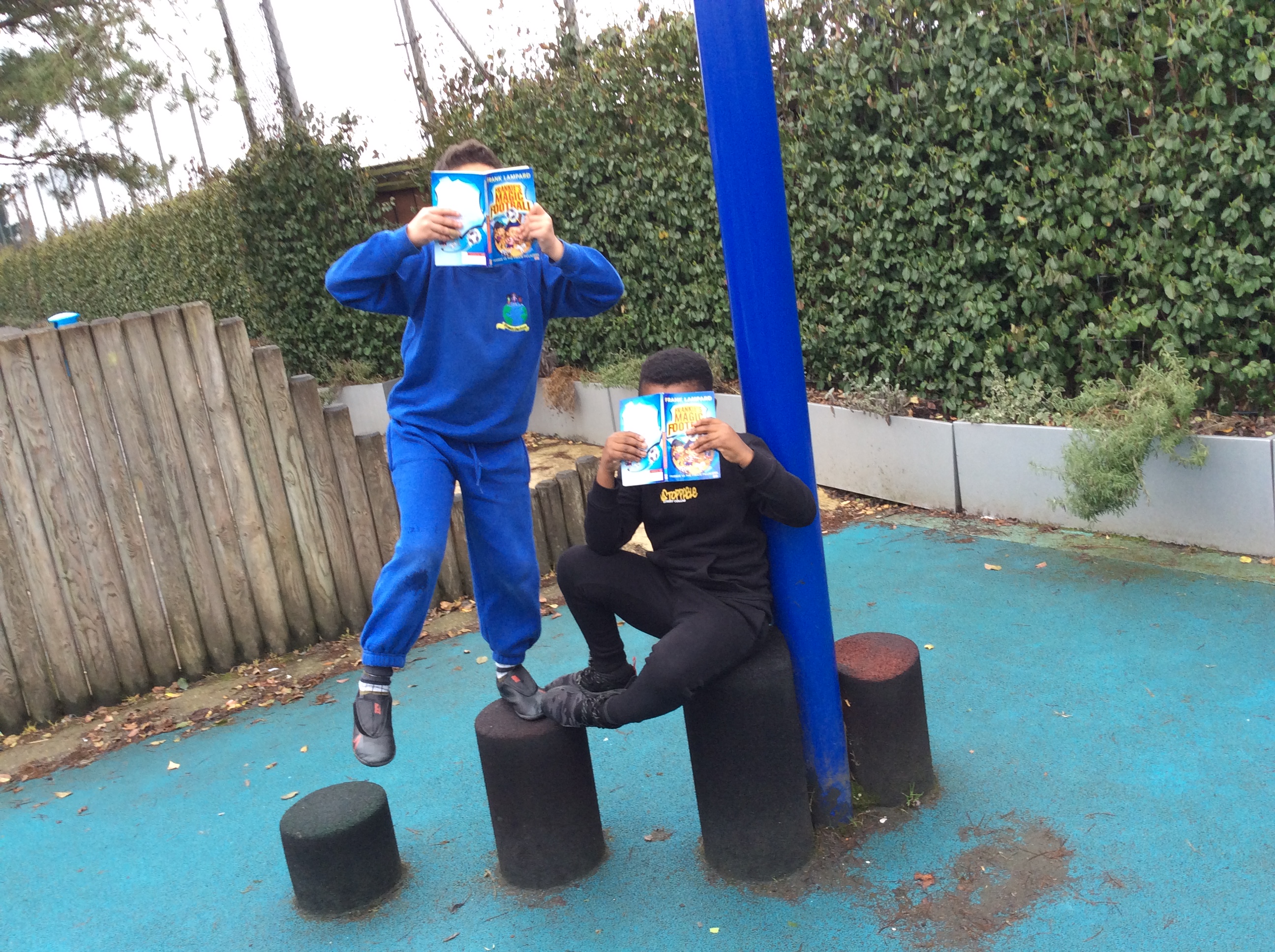 ​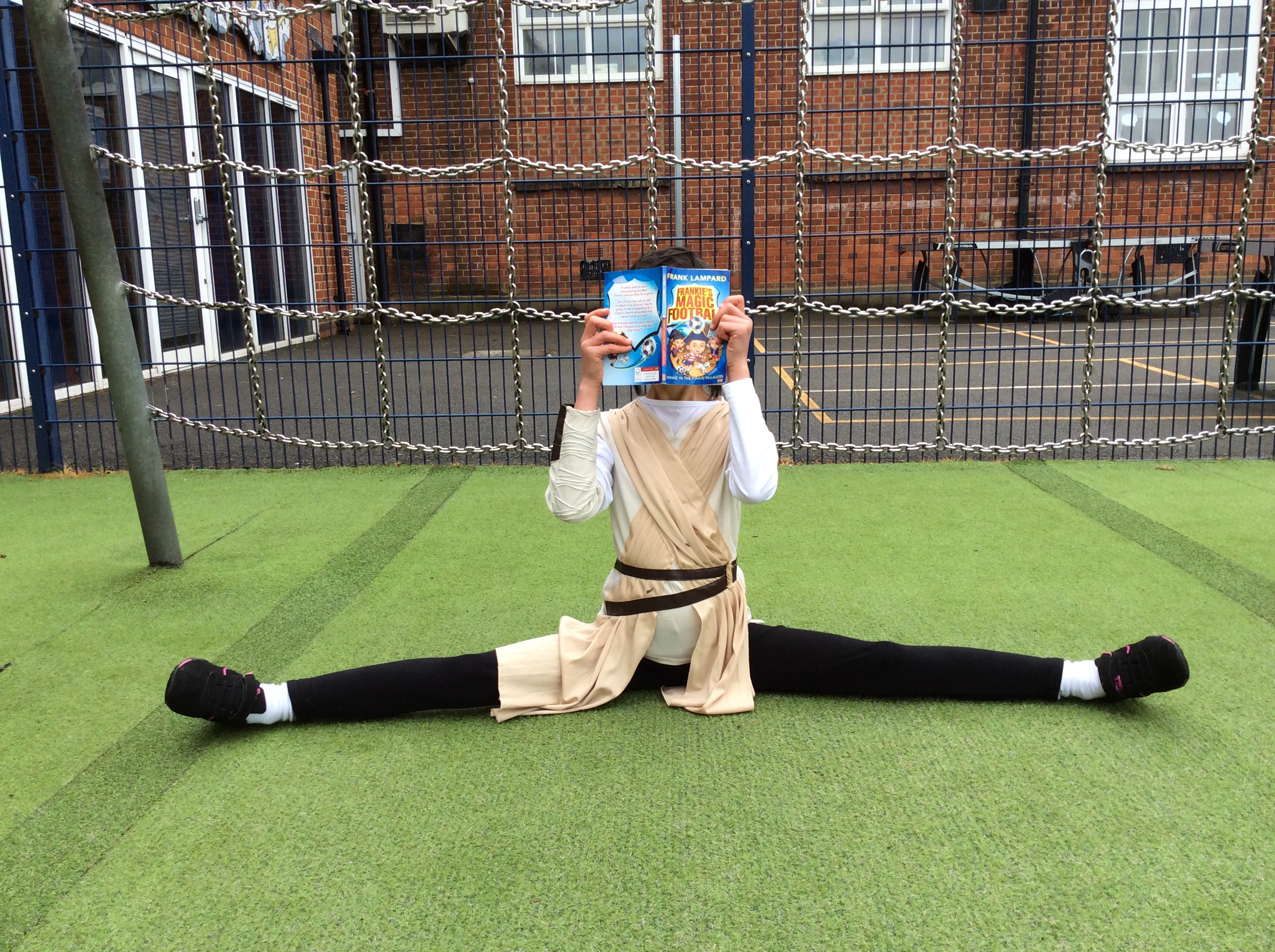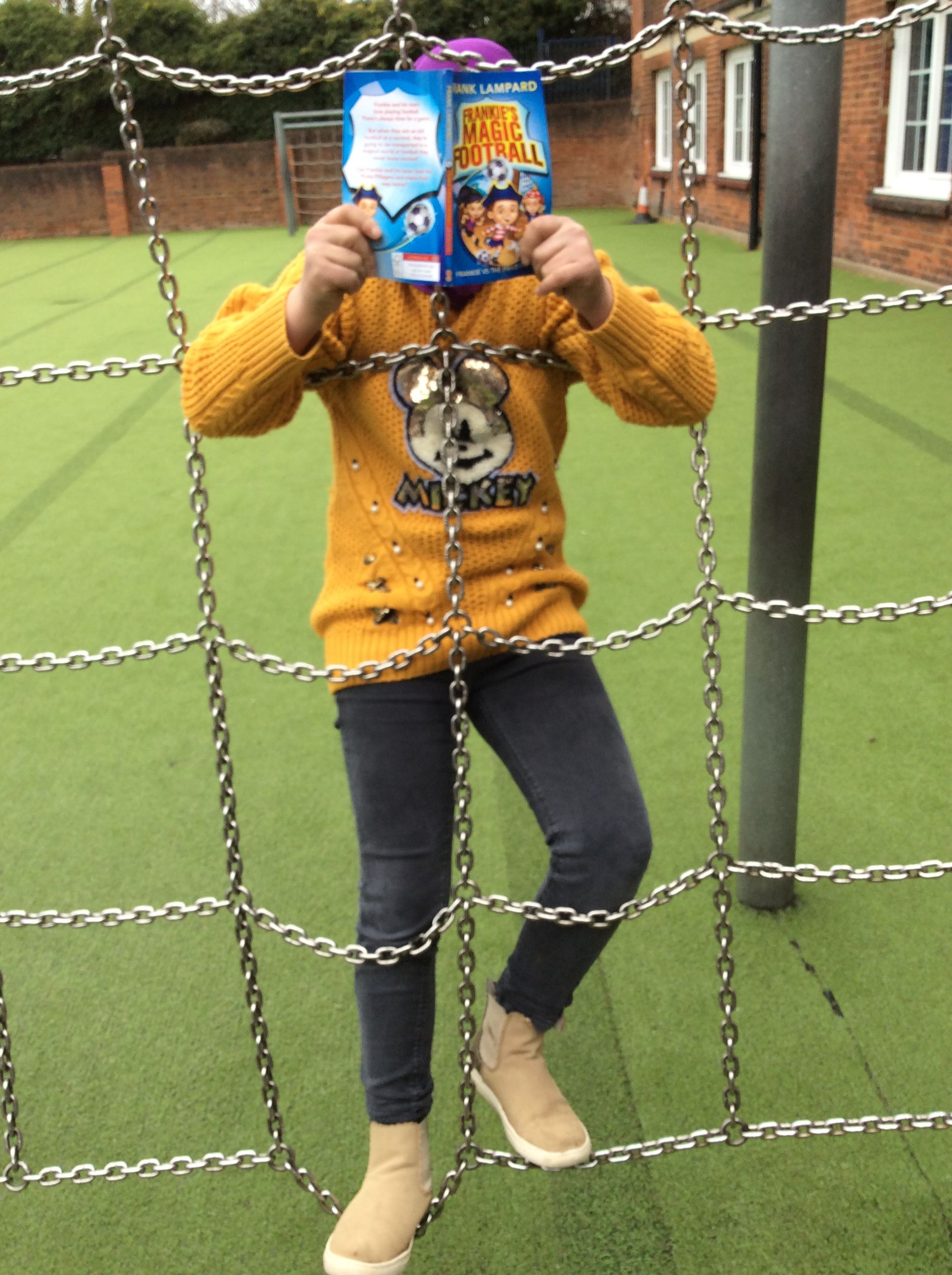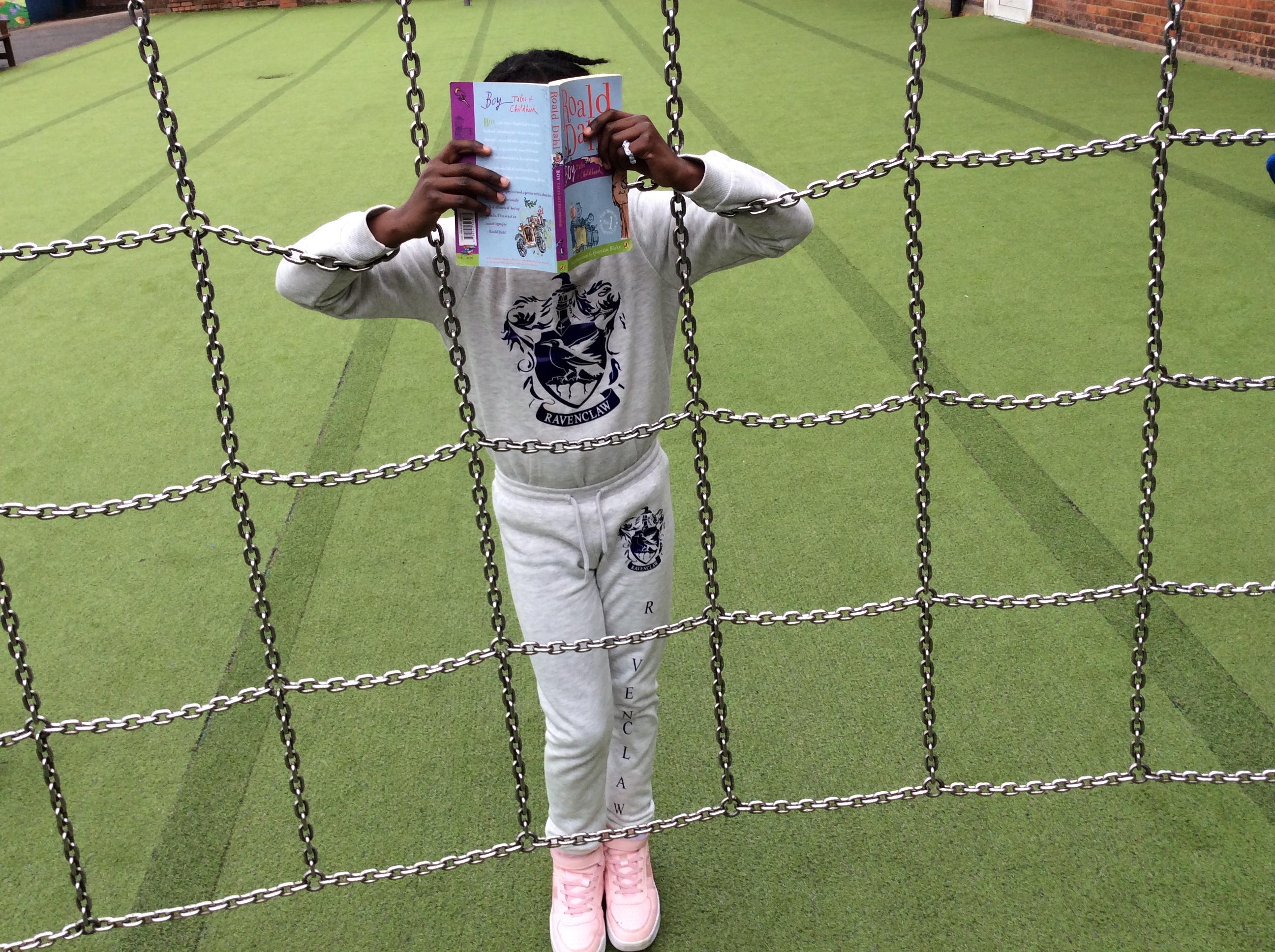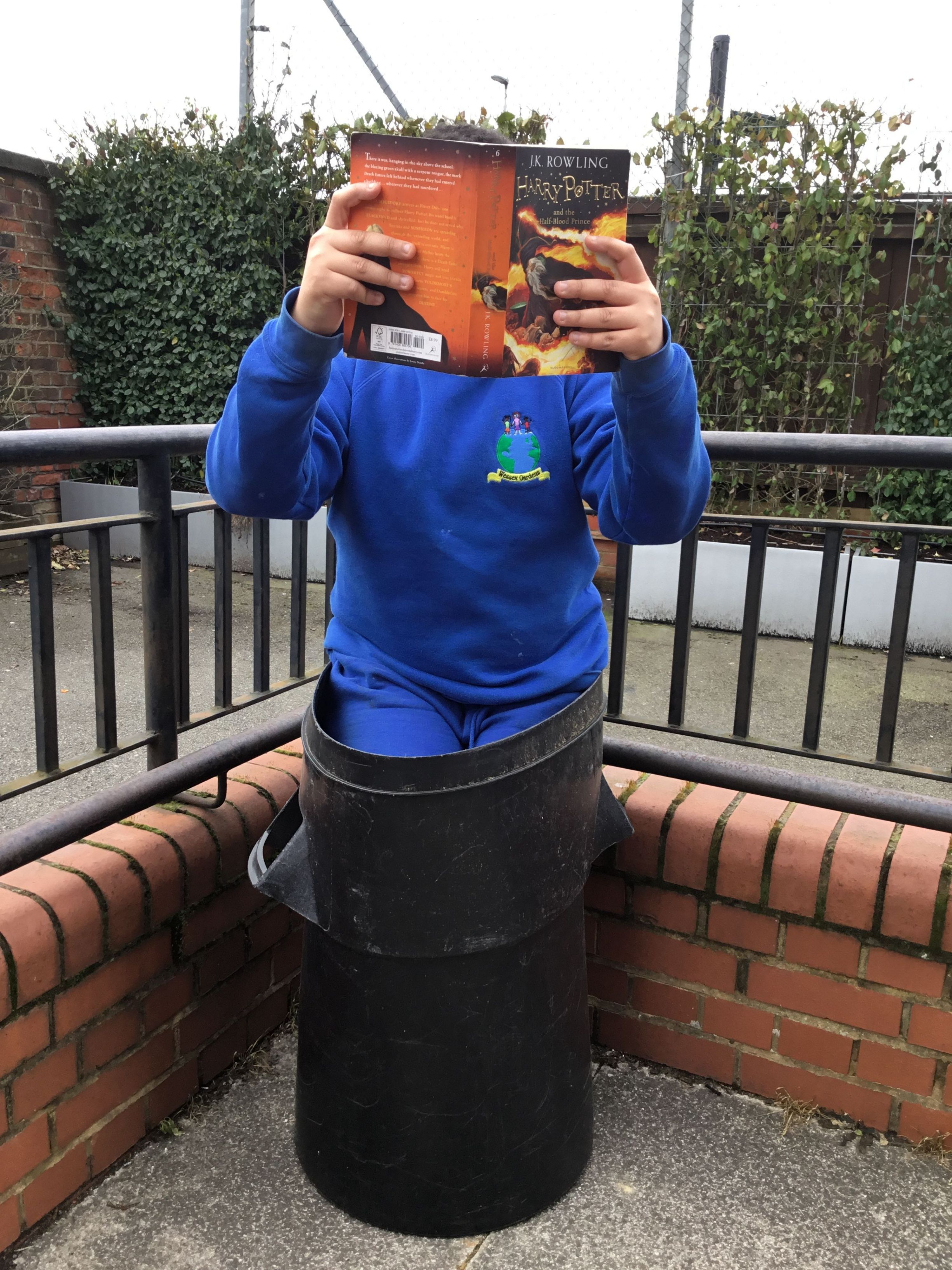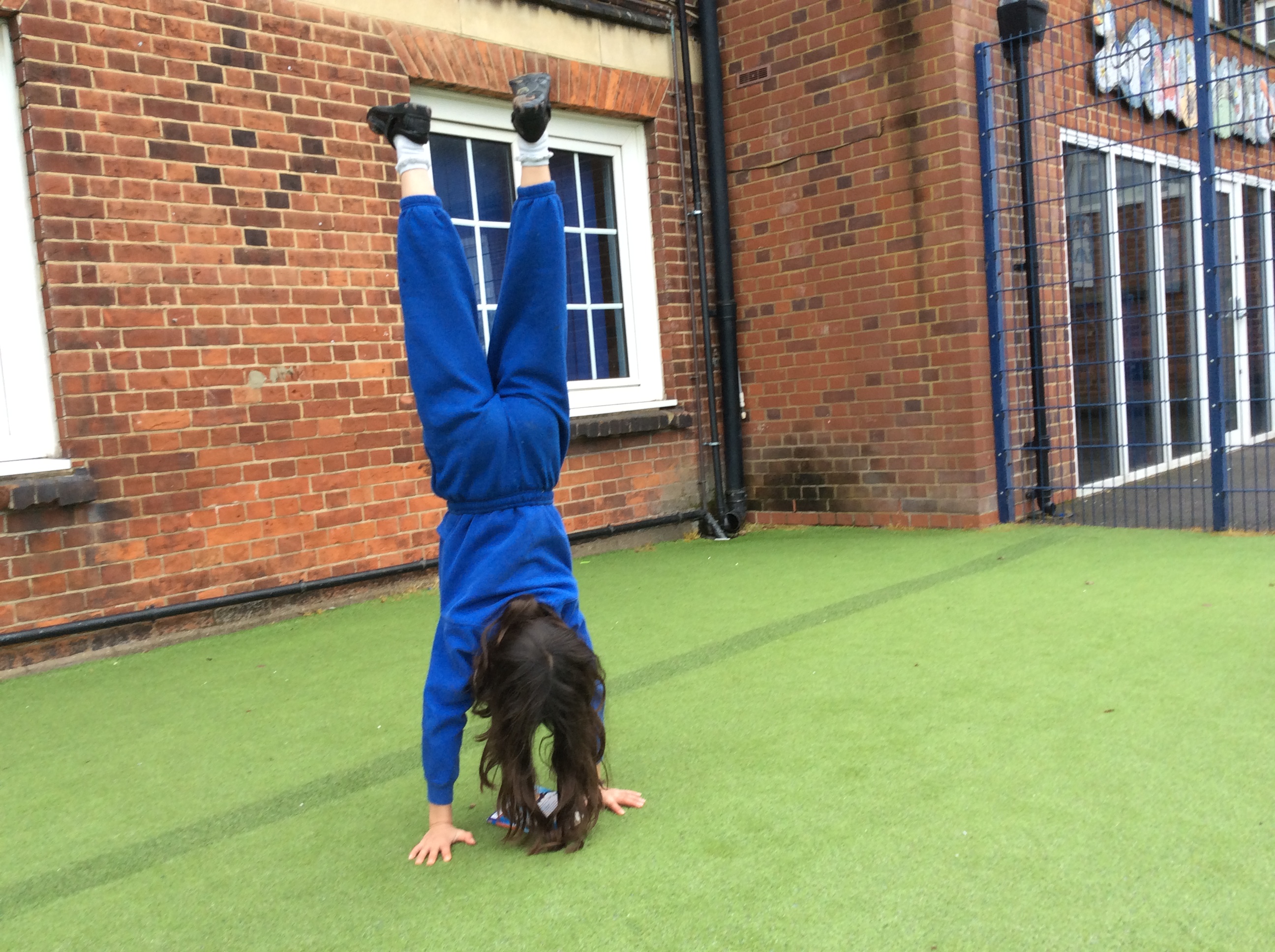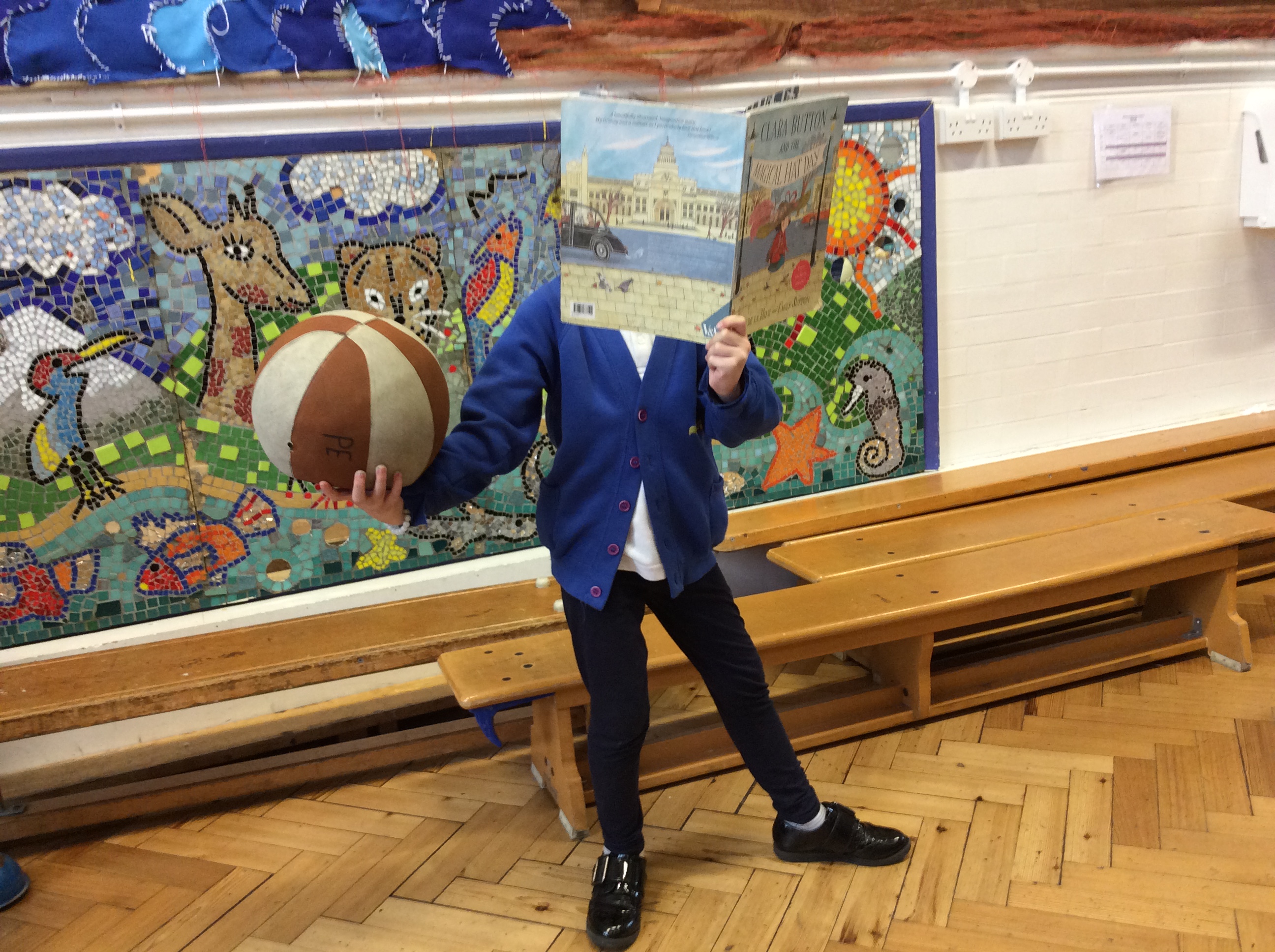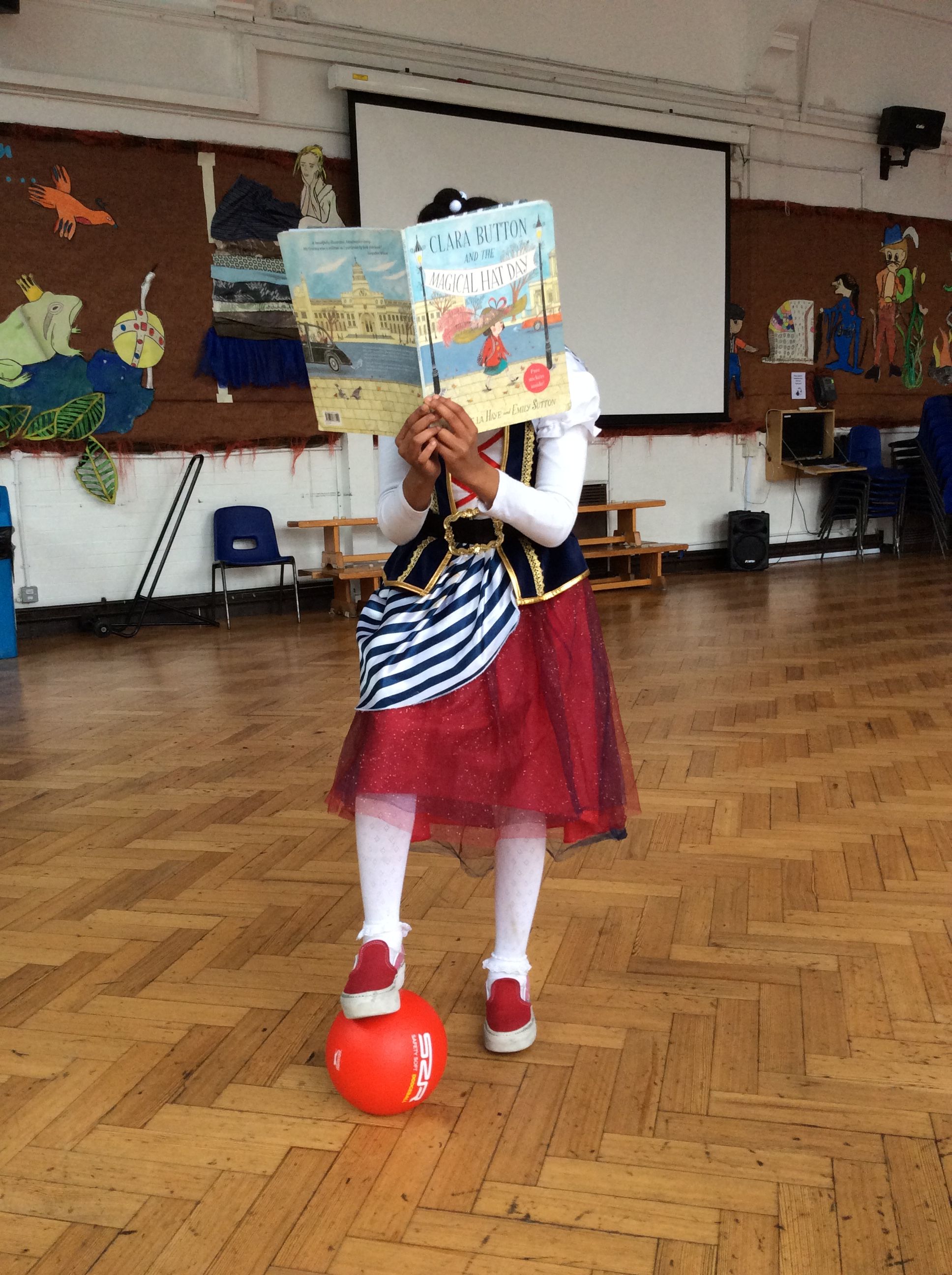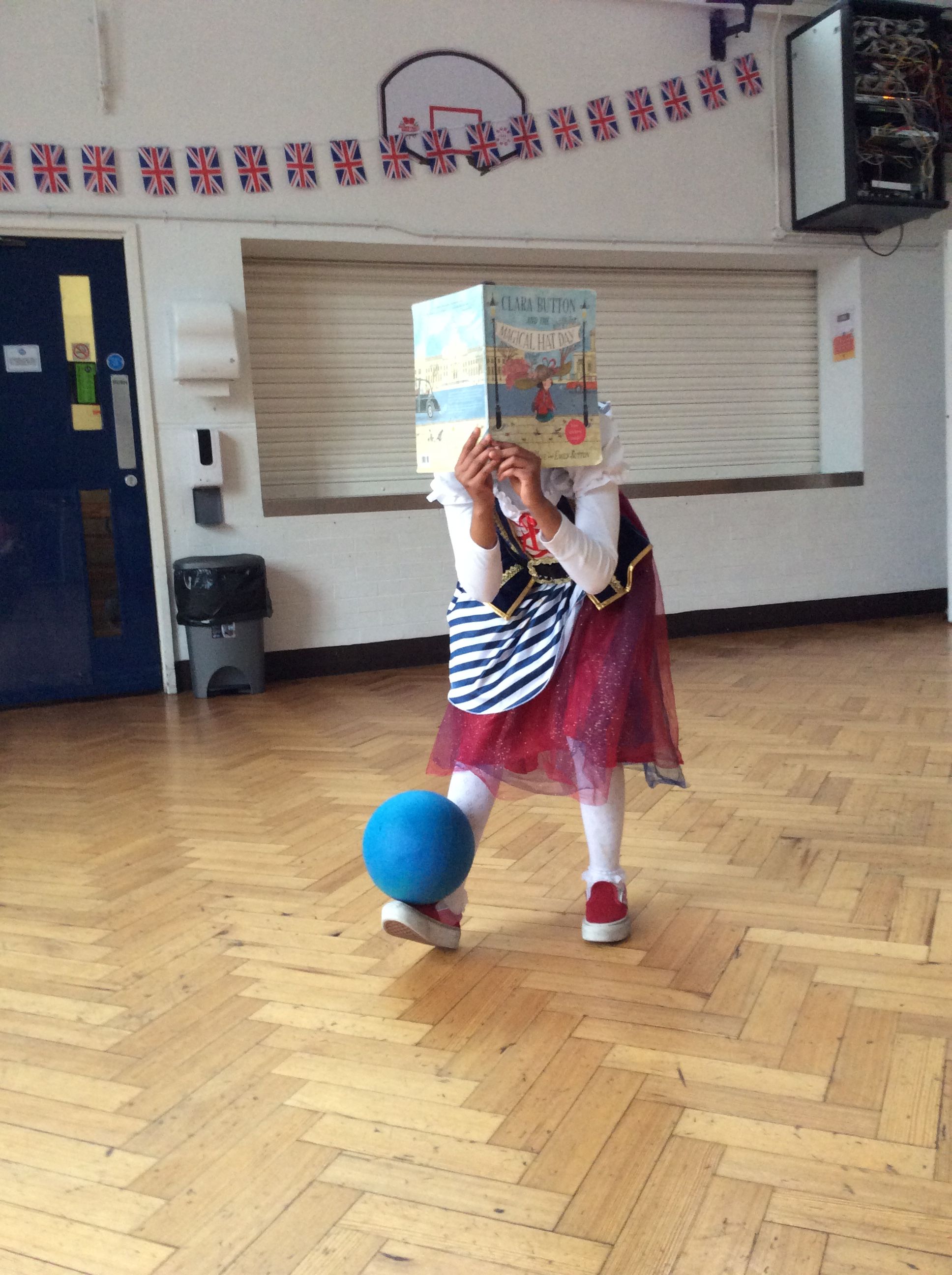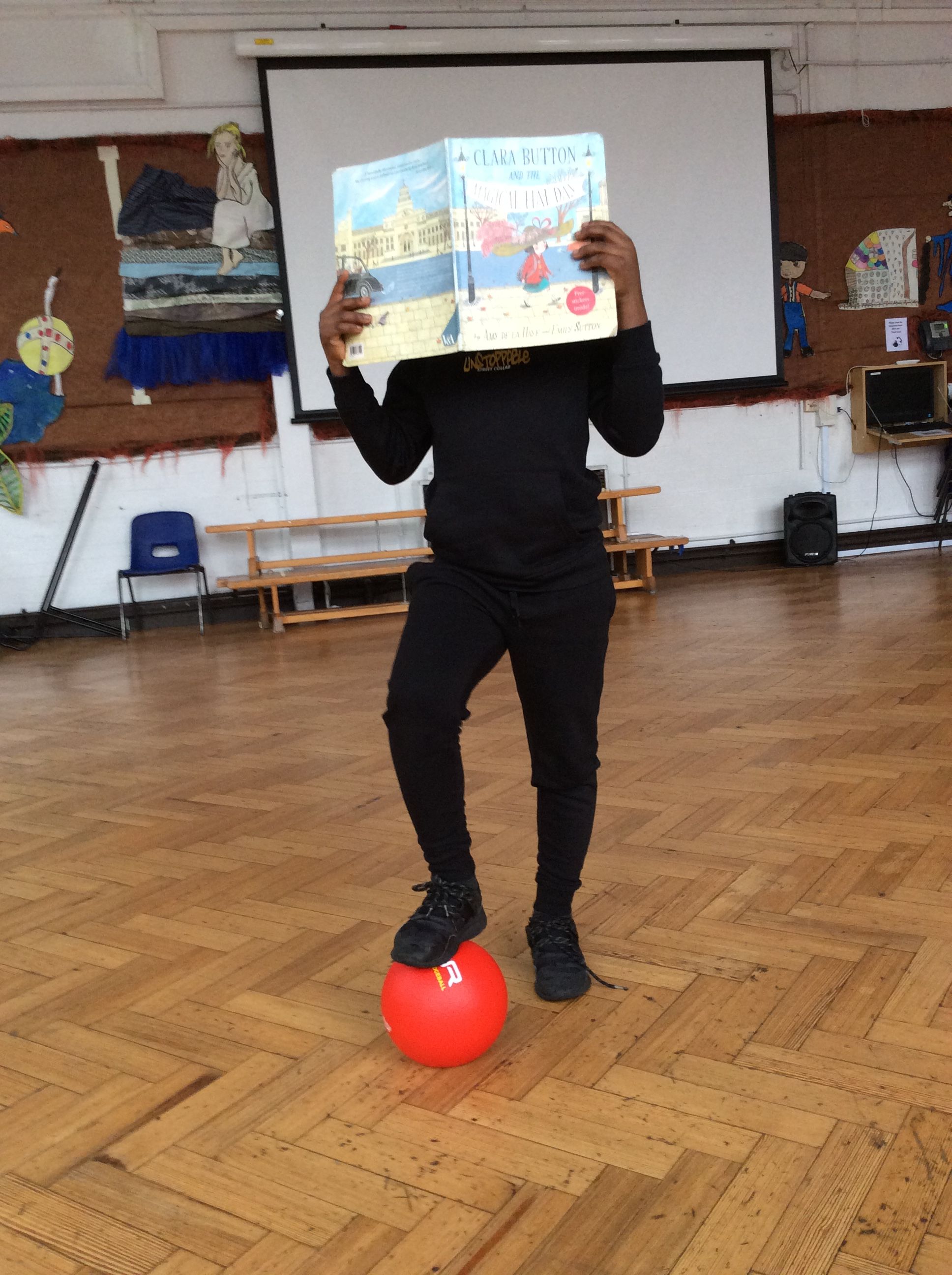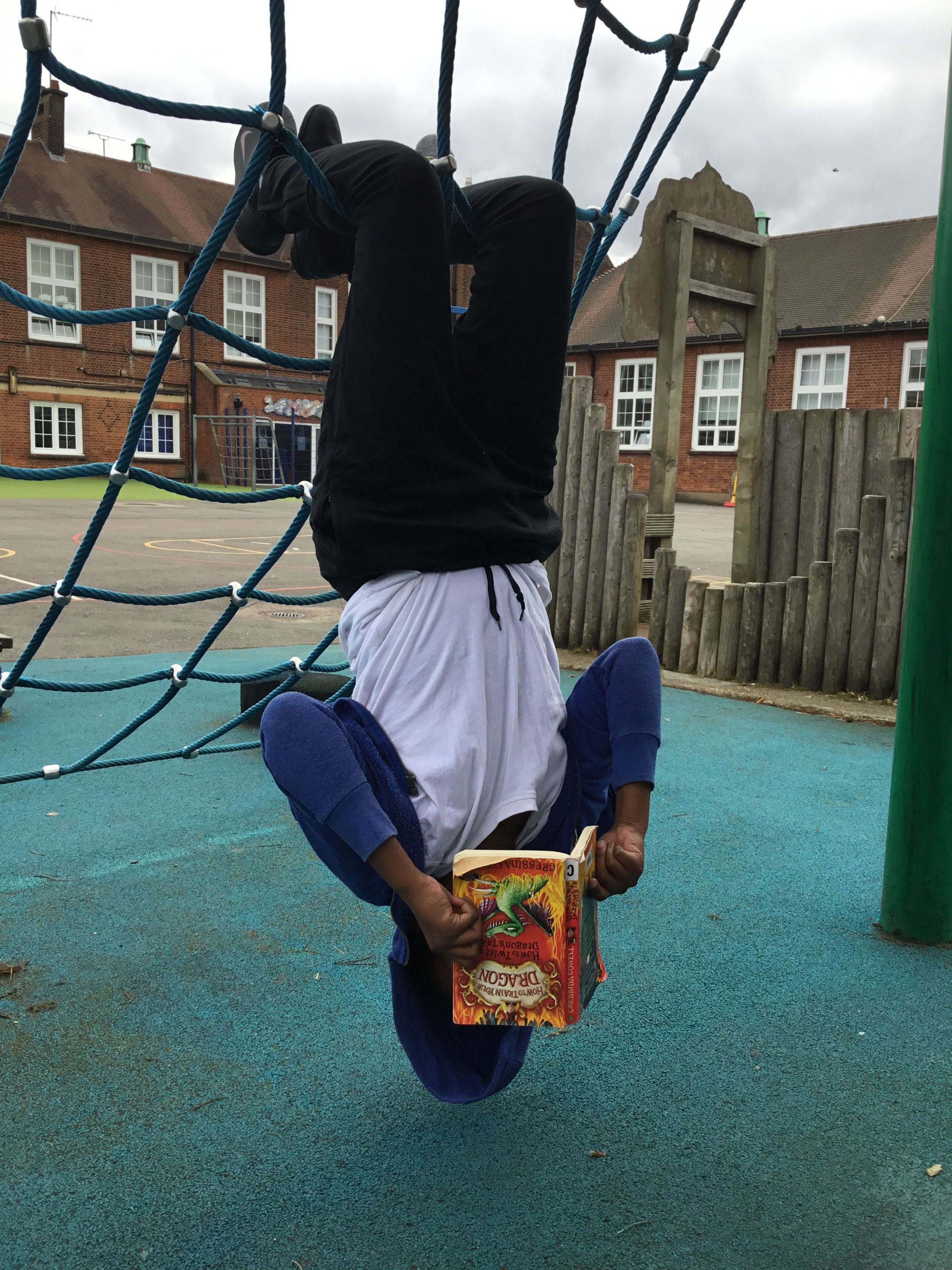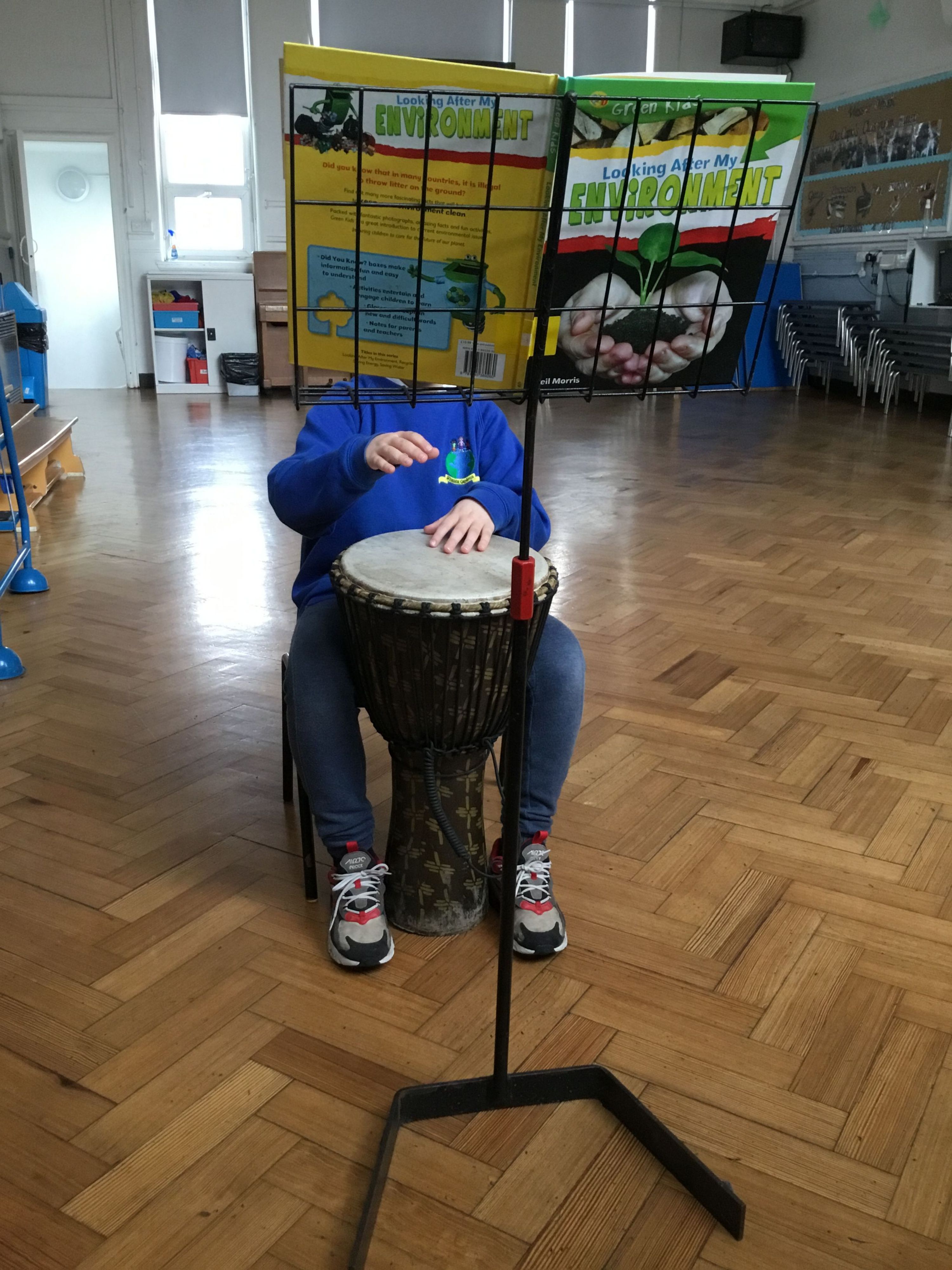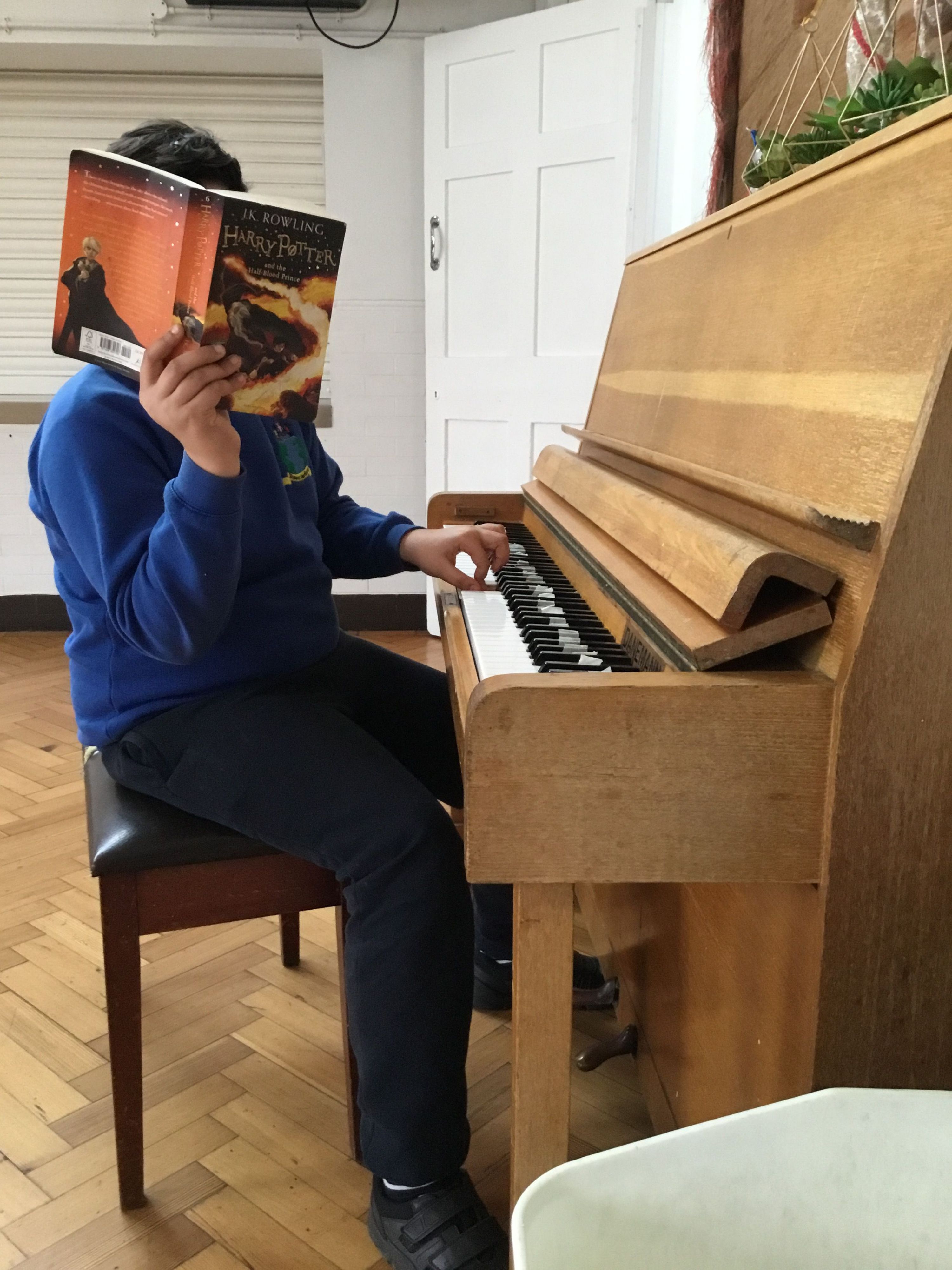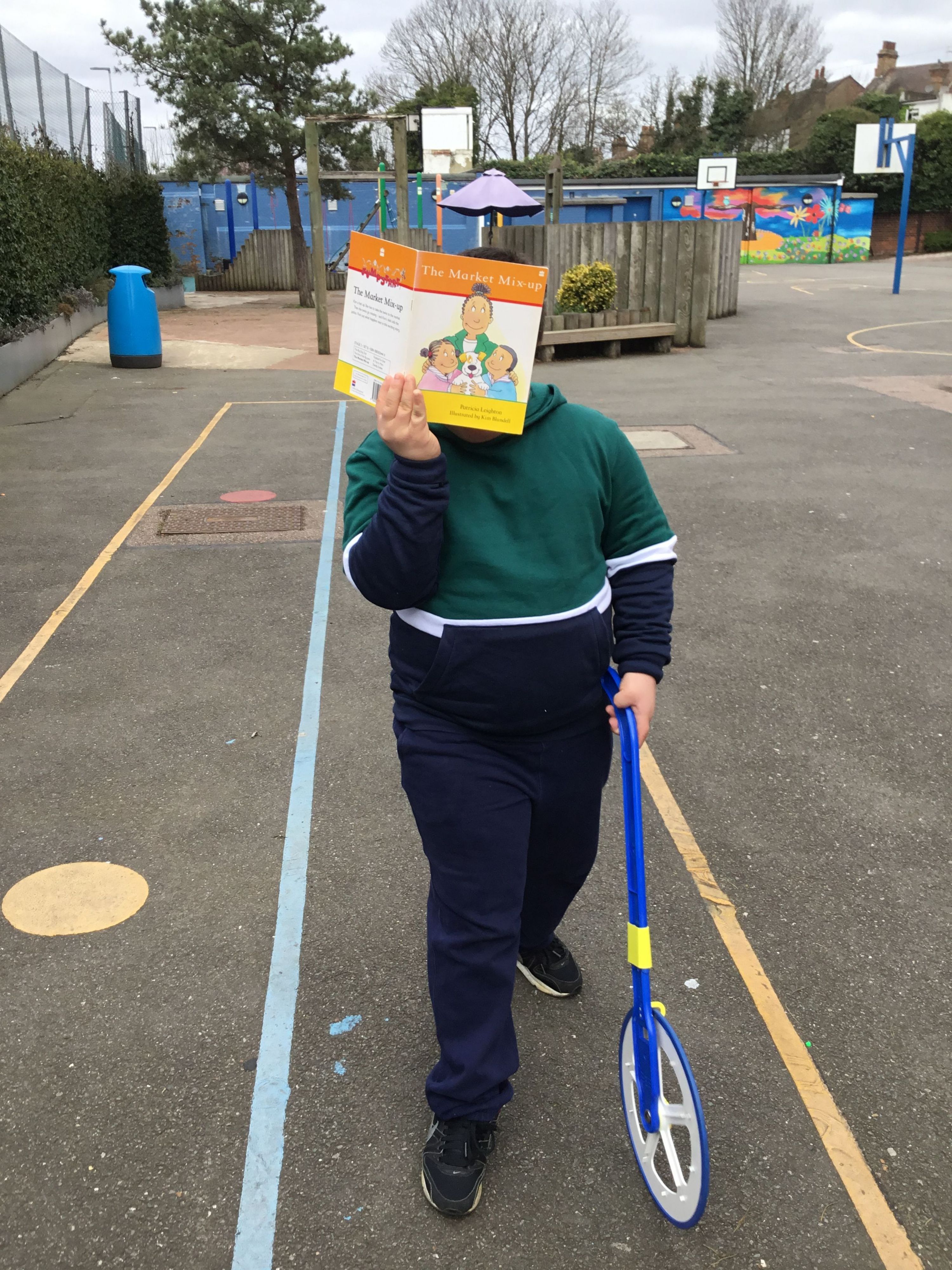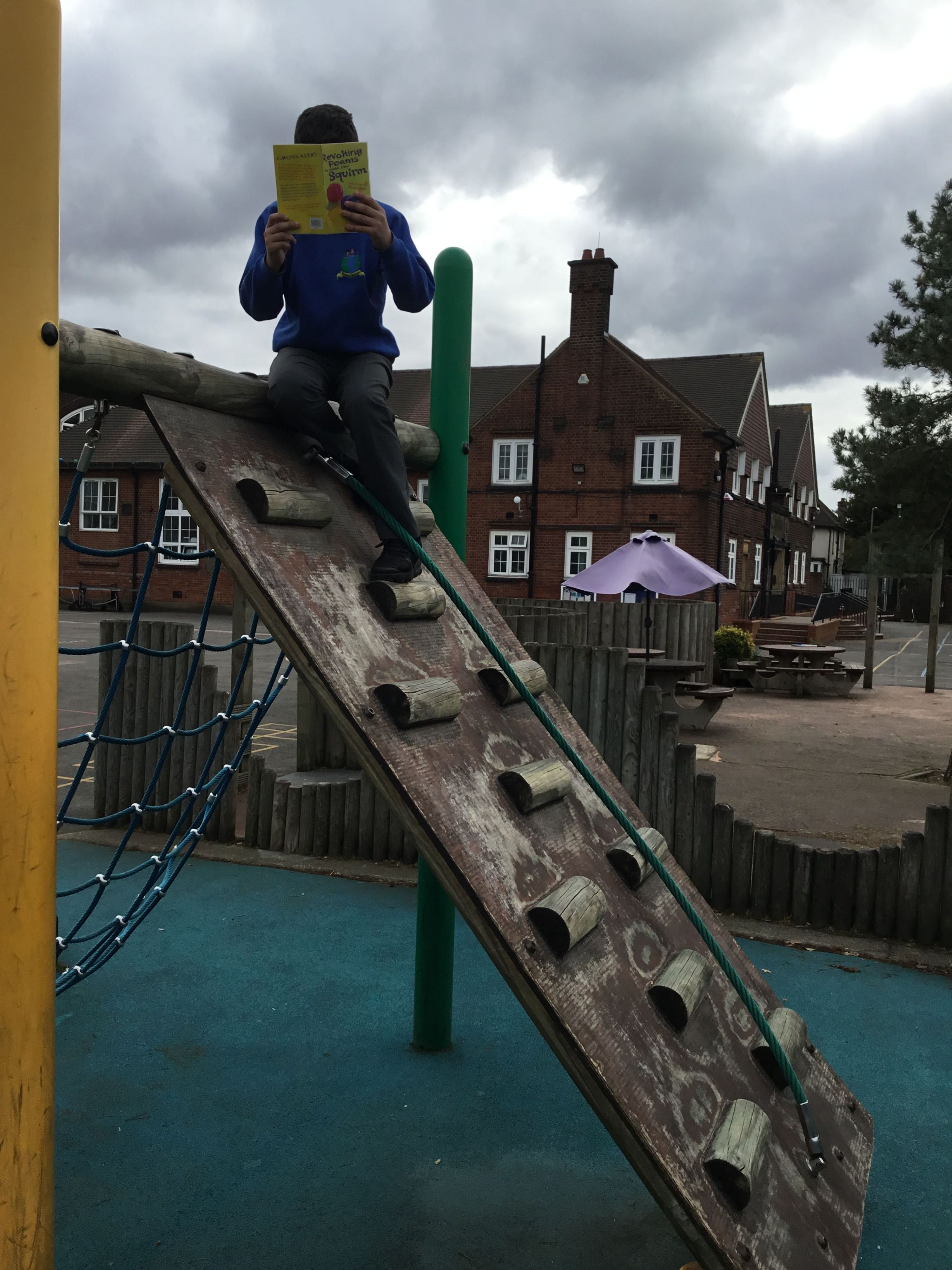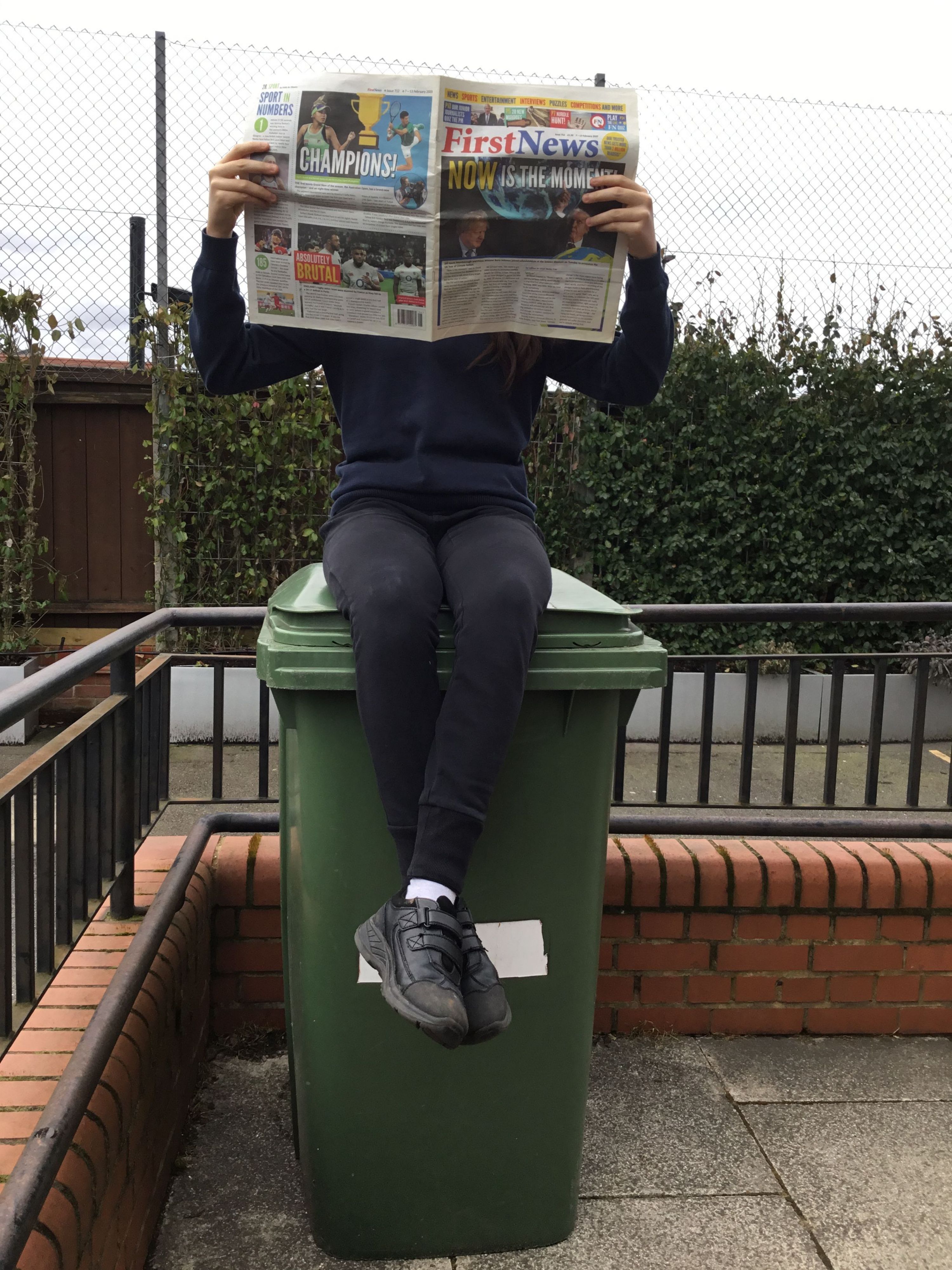 Reading Activities
Zahra - 6 Mahogany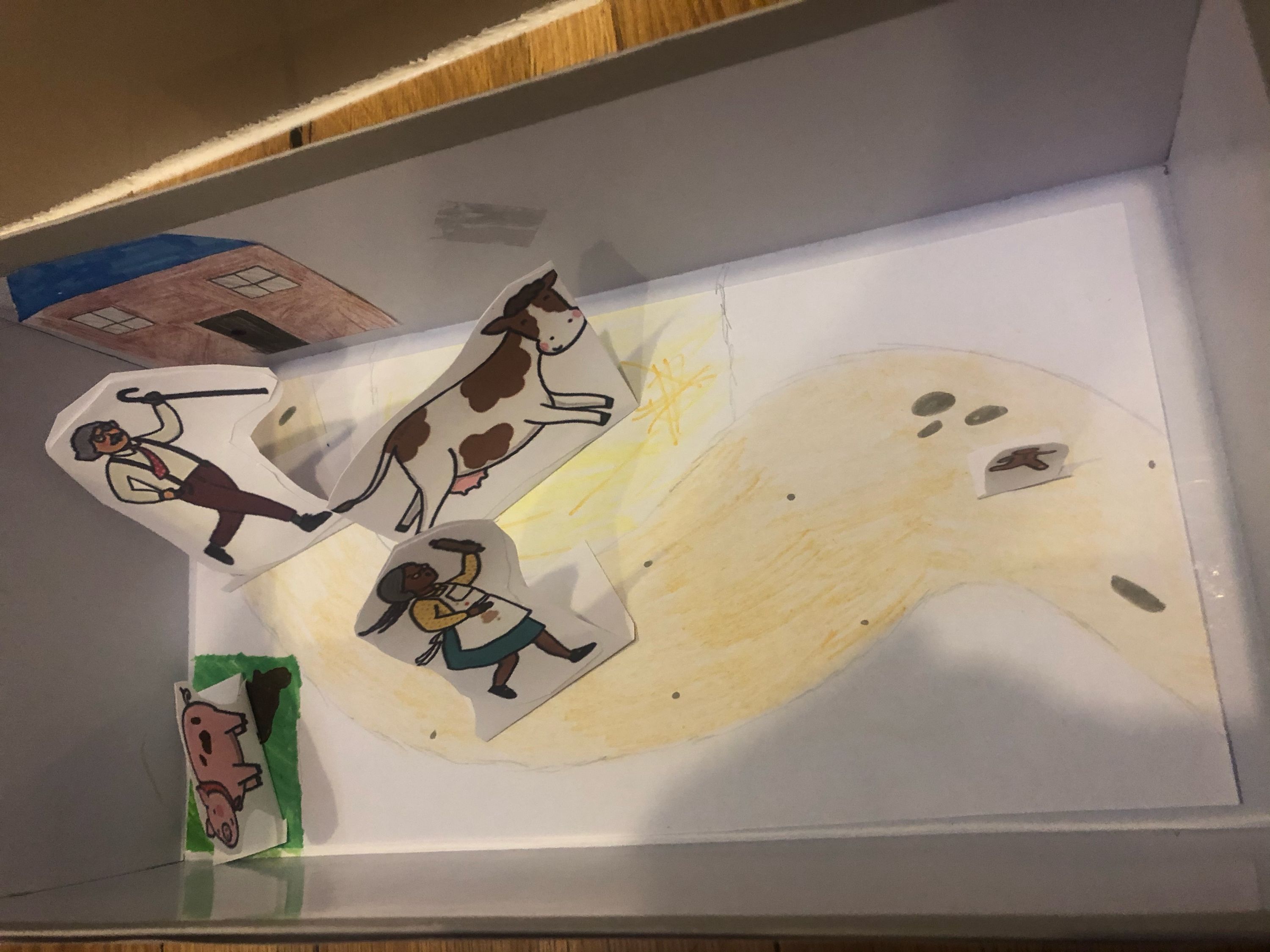 Rebekah - 6 Mahogany Asmaa - 6 Mahogany Viki - 6 Mahogany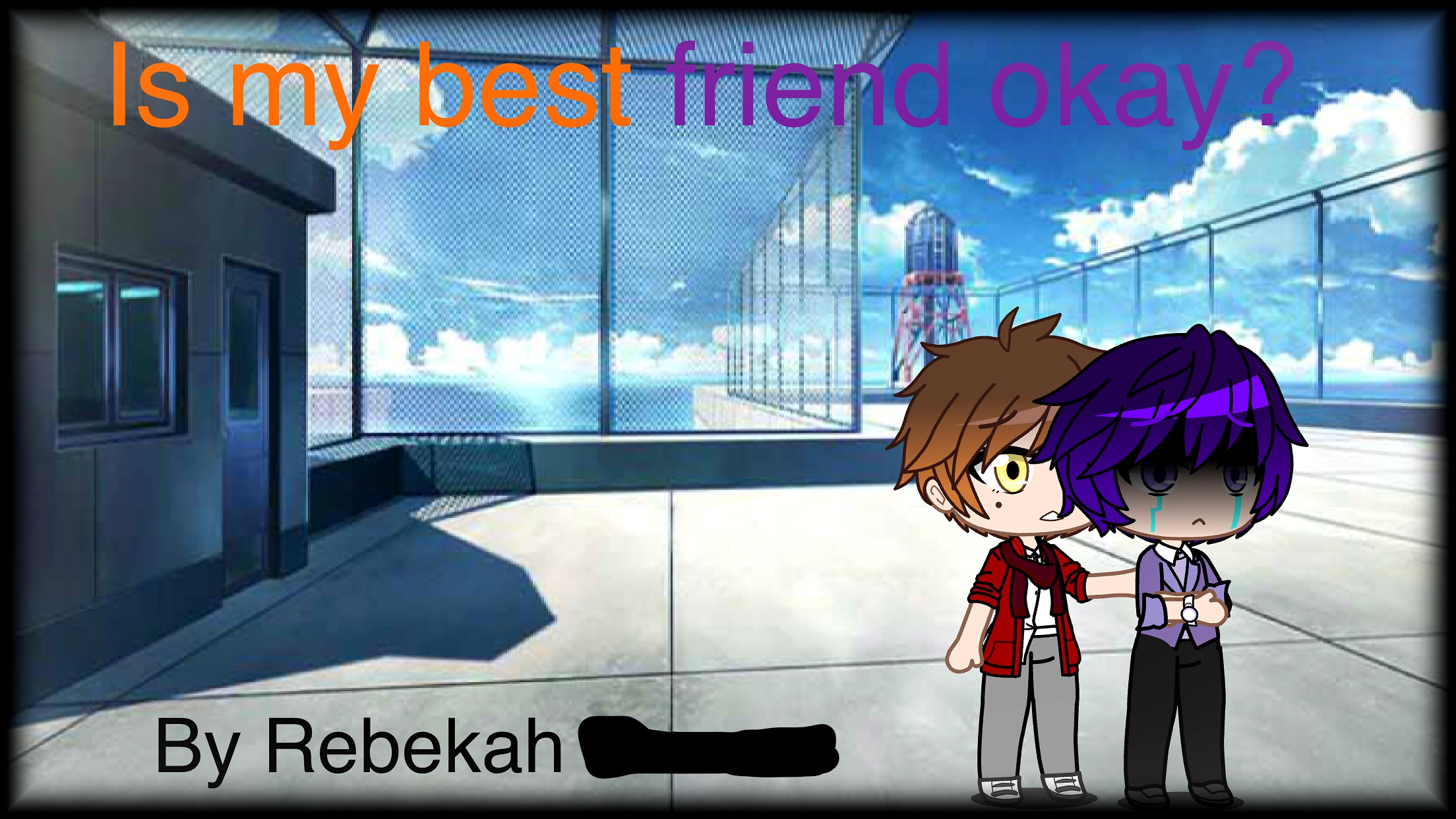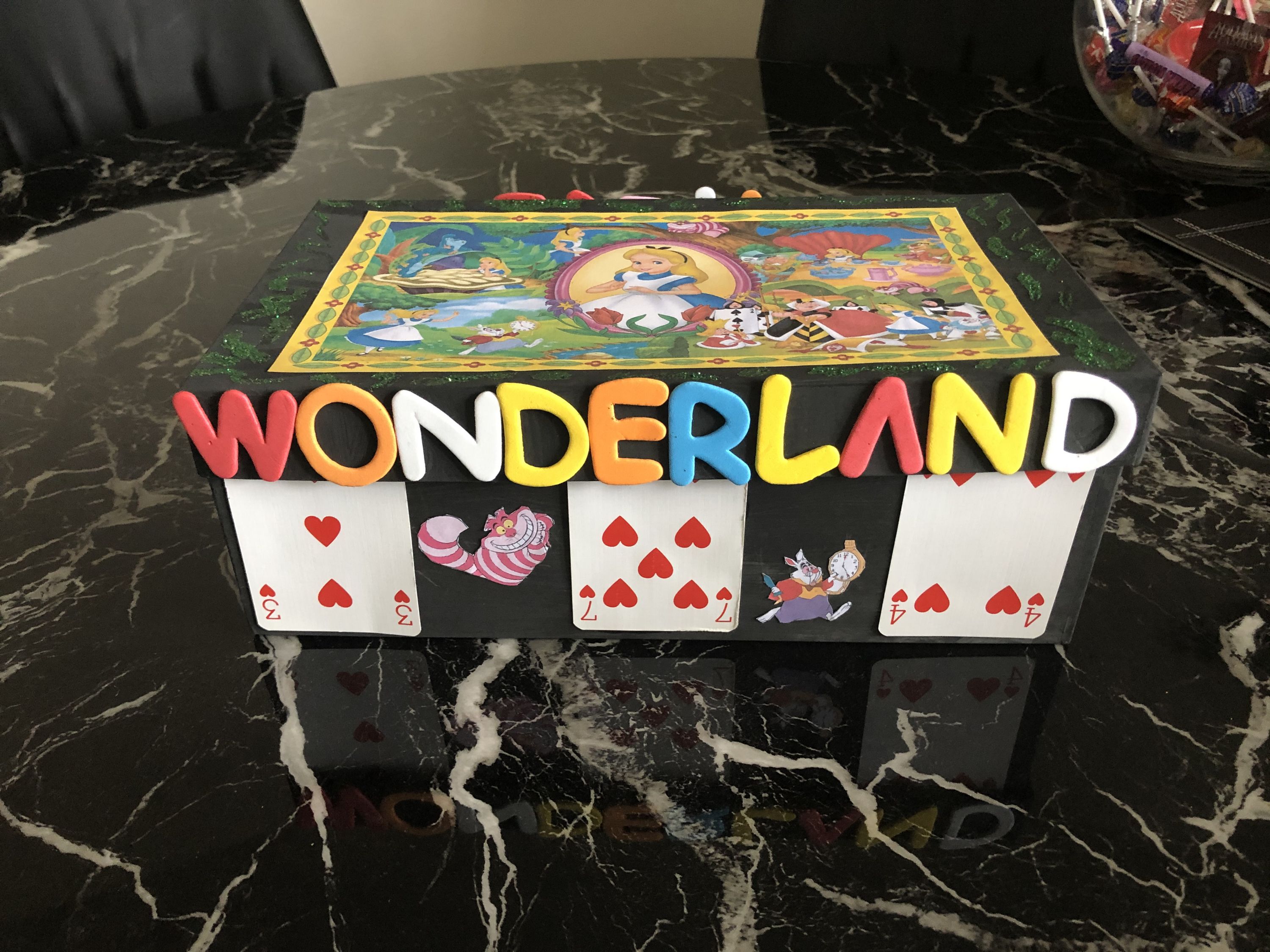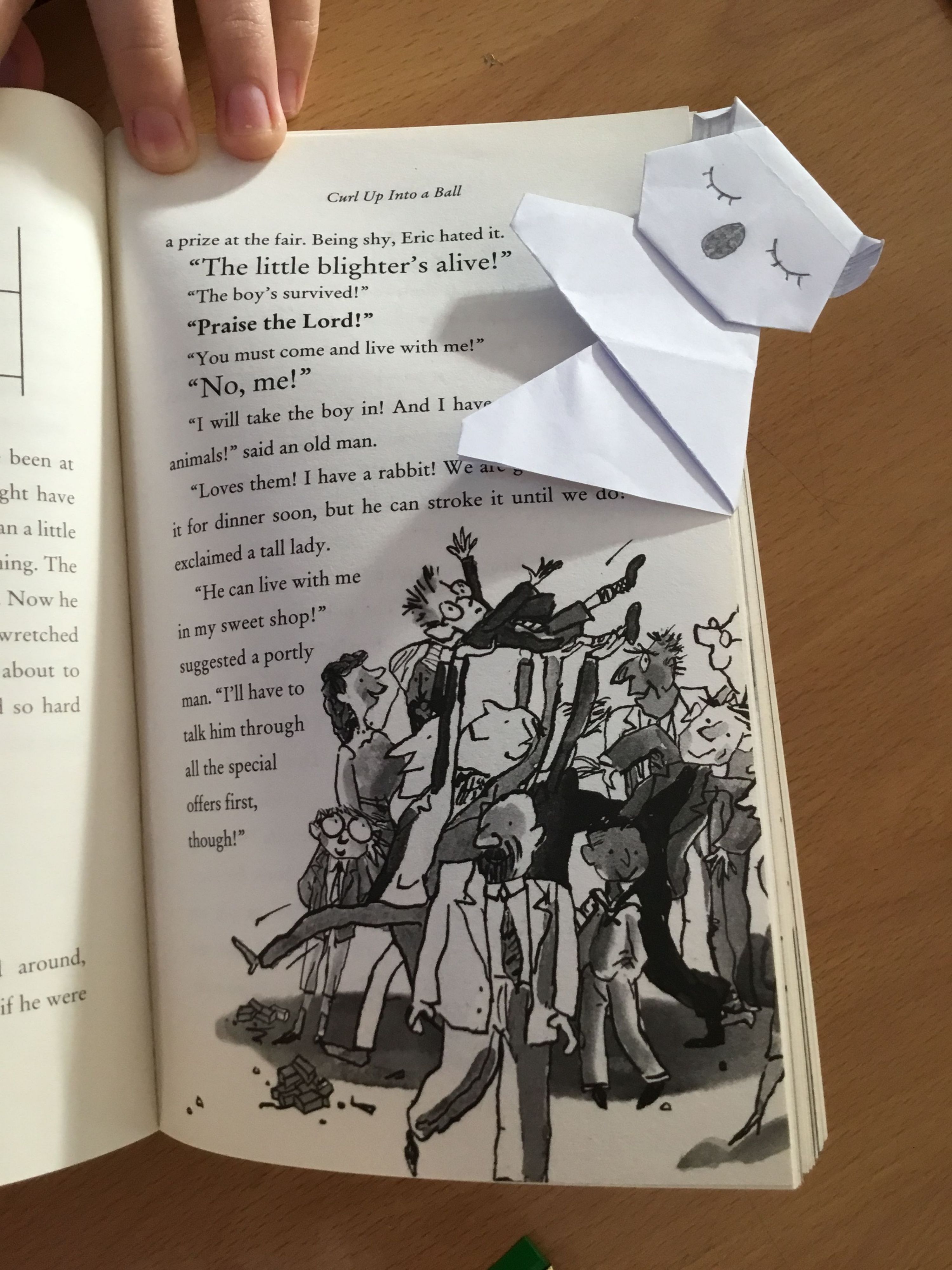 Gaia - 5 Acacia Zainab - 5 Acacia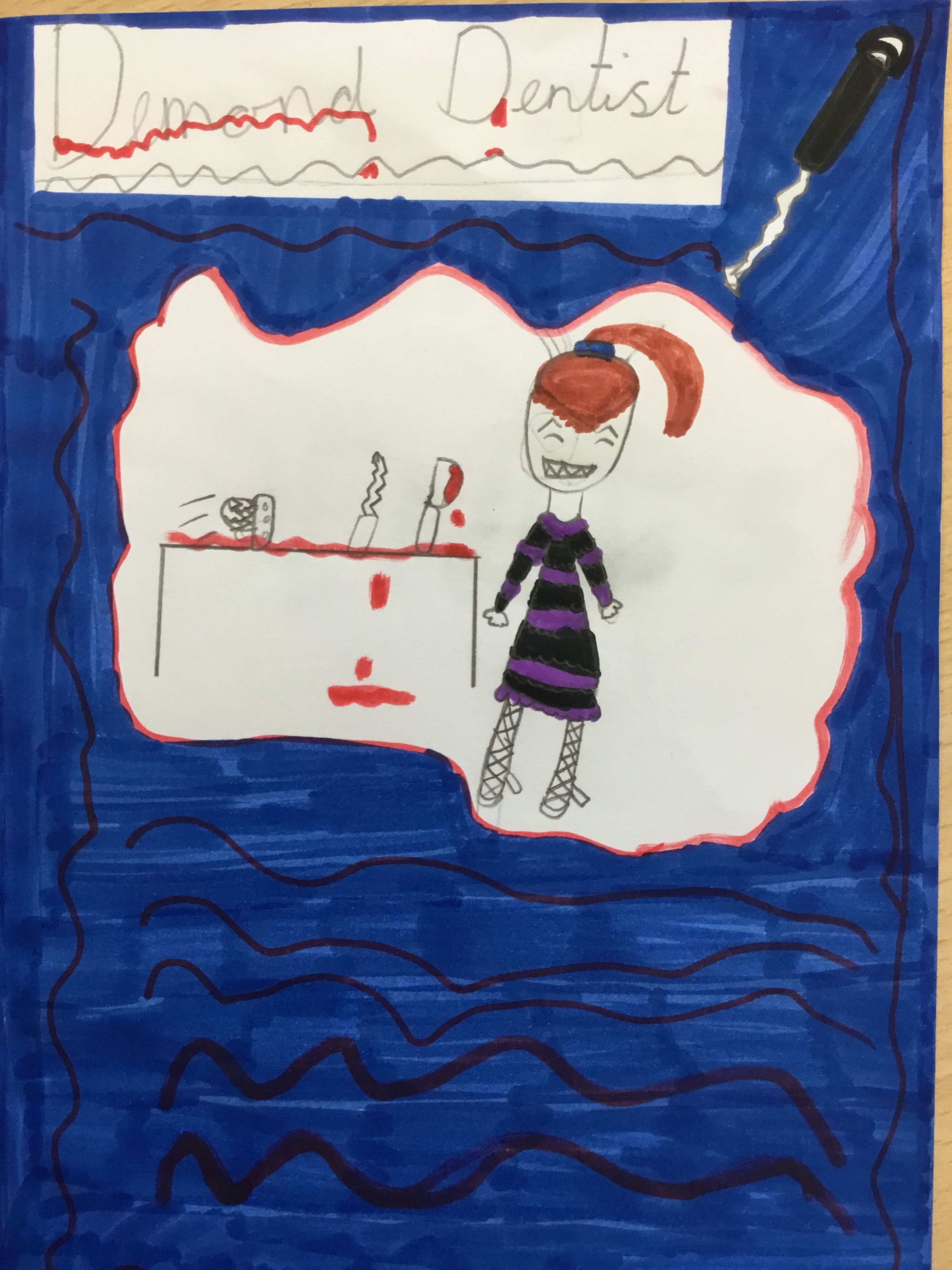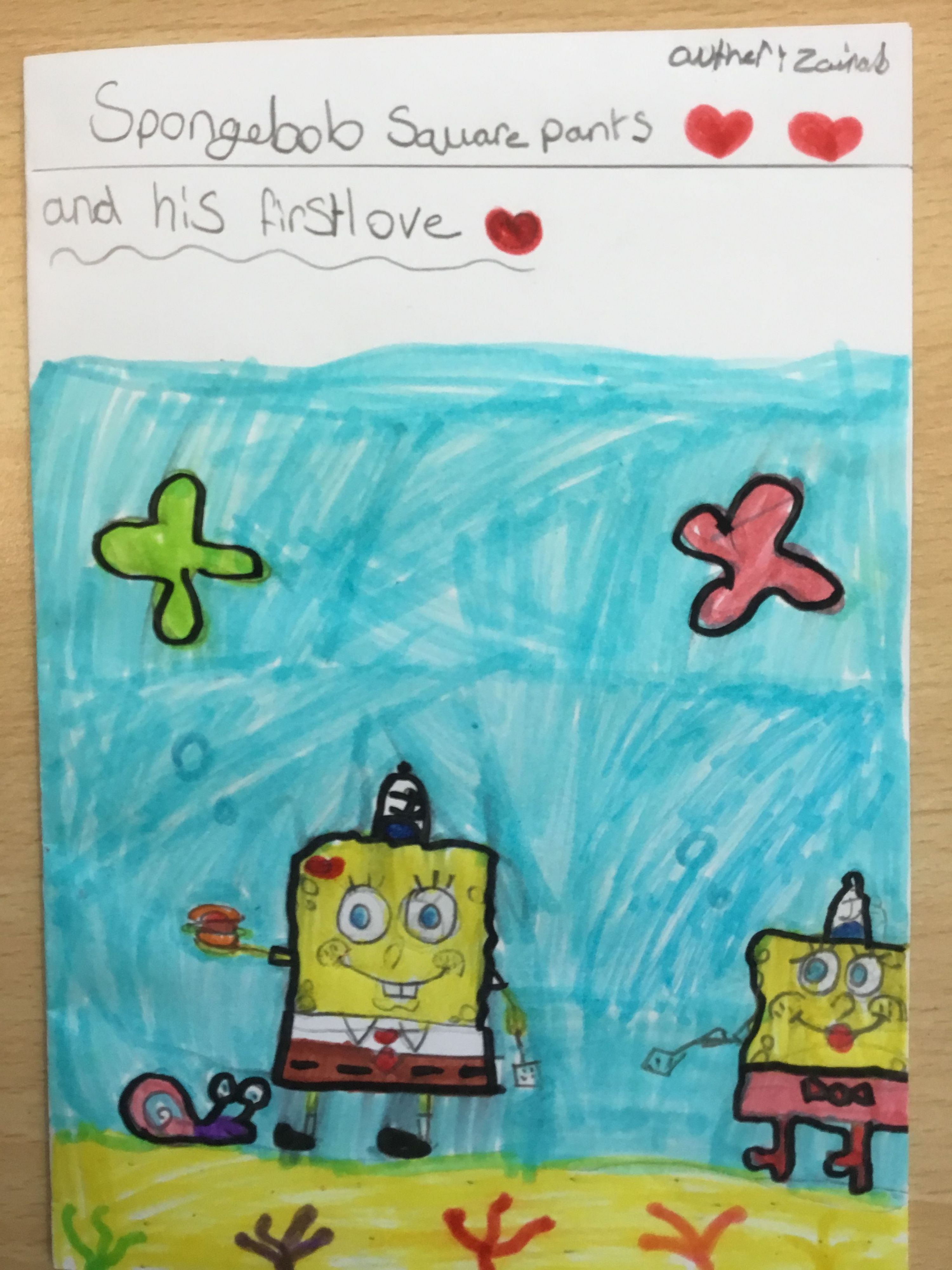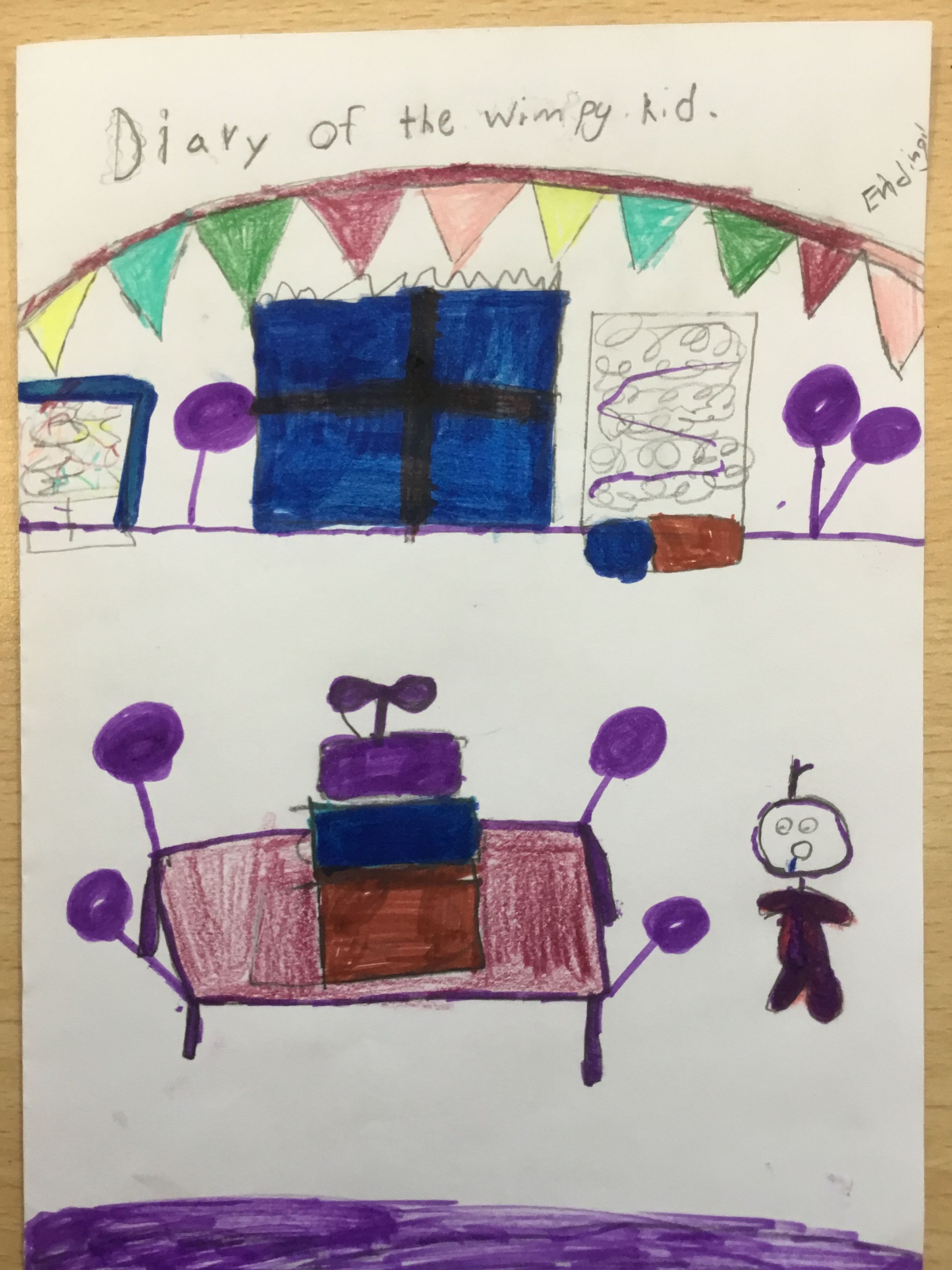 Nathan - 5 Acacia Hamudy - 5 Acacia 3 Oak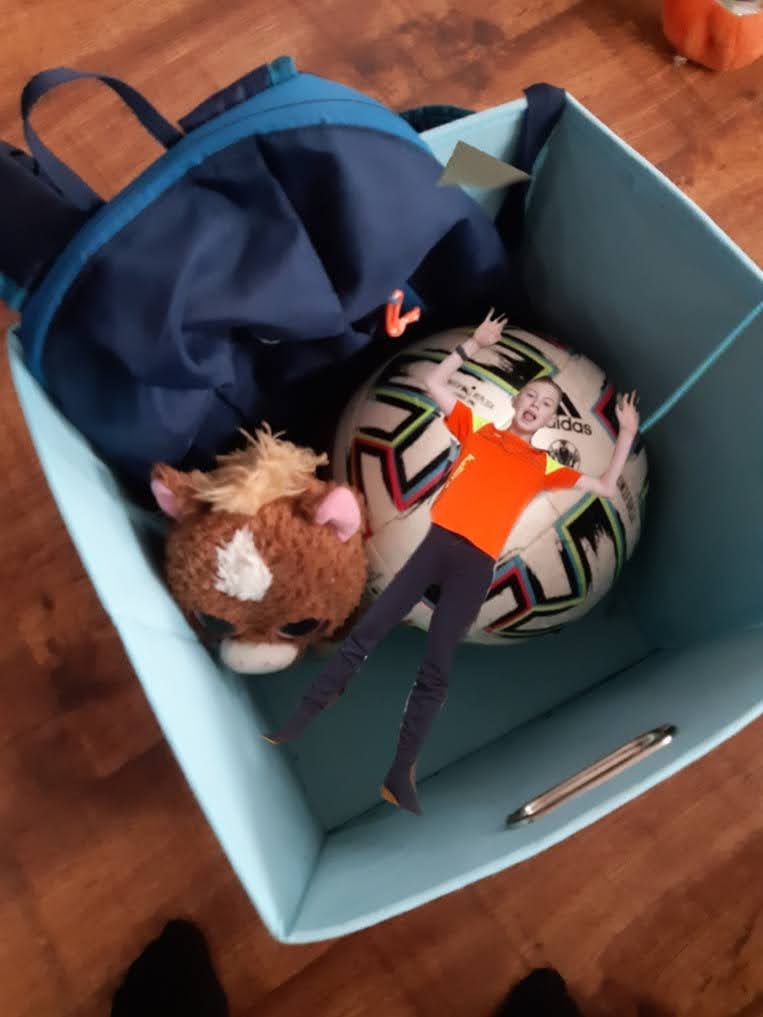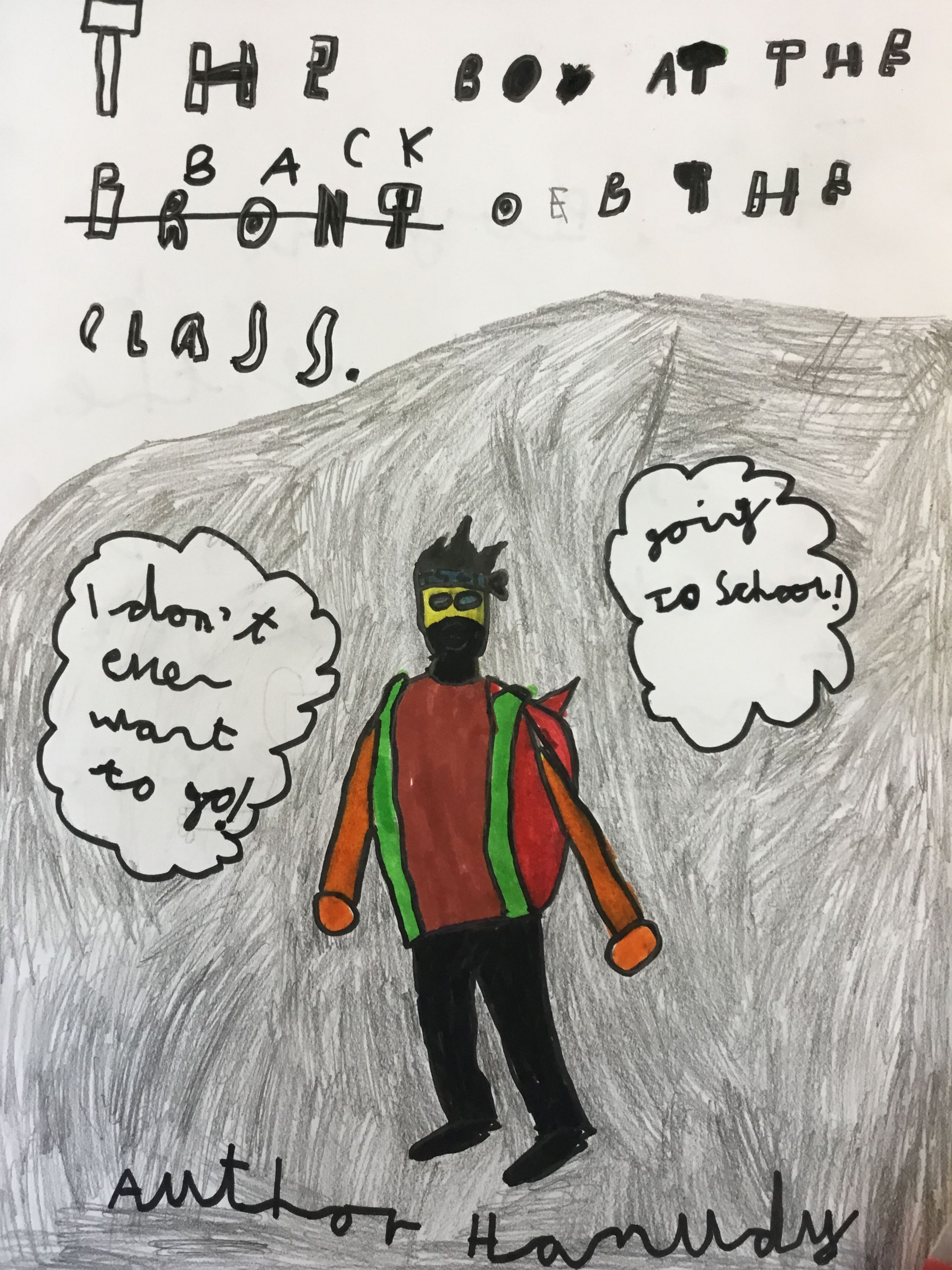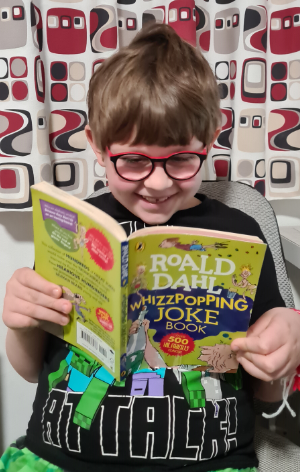 Julka - 6 Magnolia Hussein - 5 Syamore Giovanna - 5 Acacia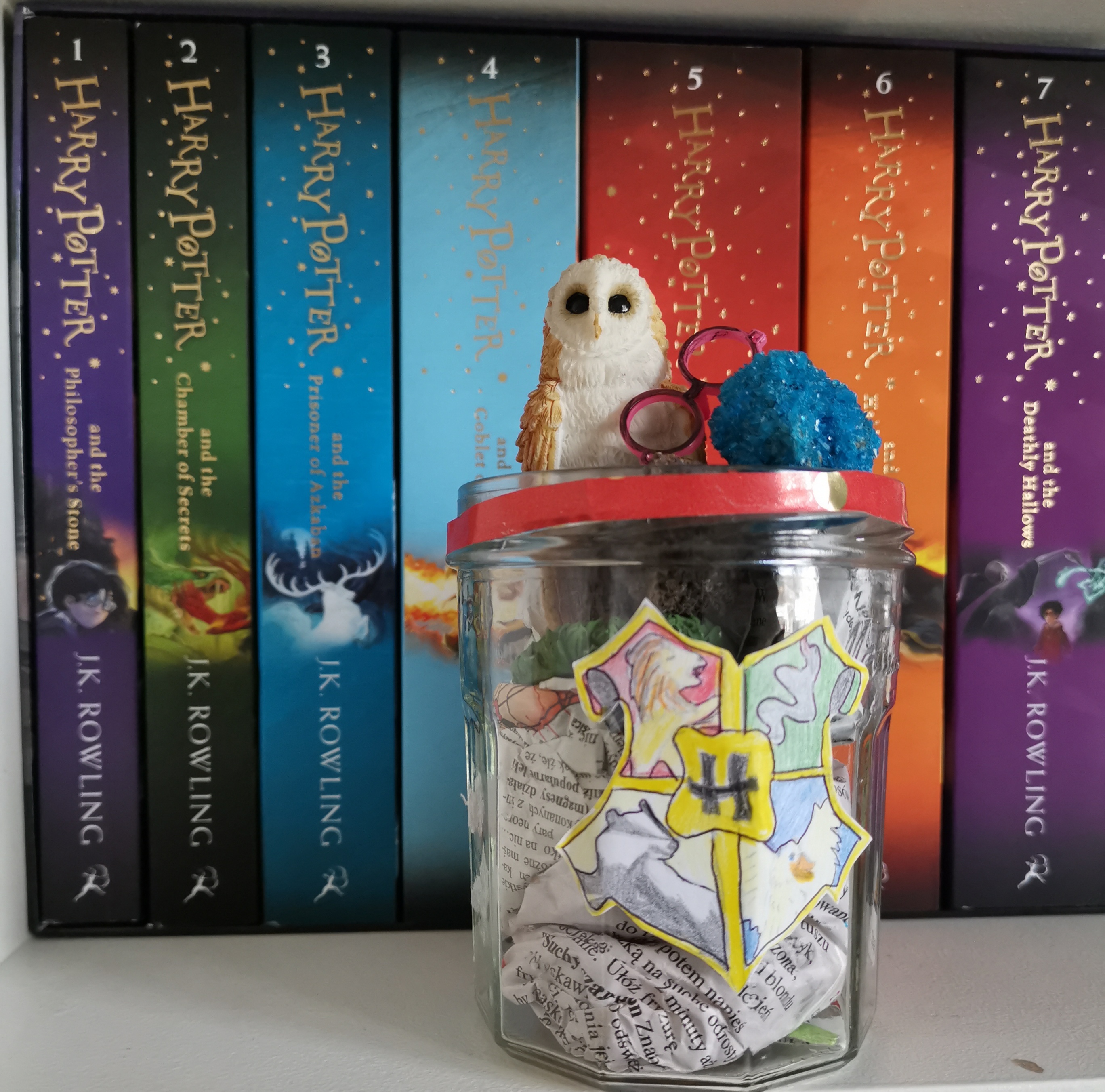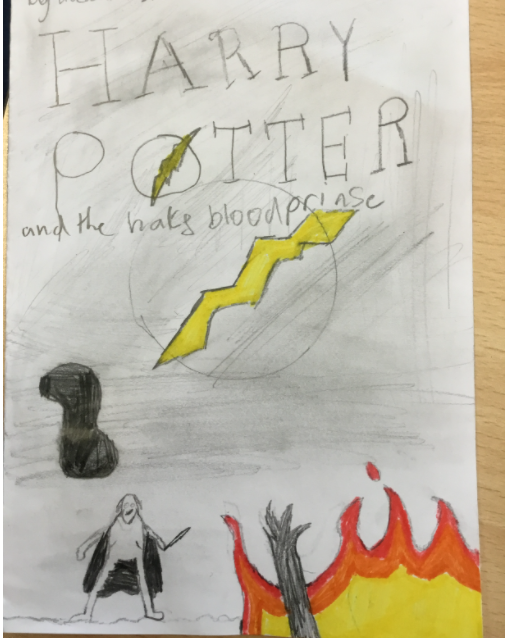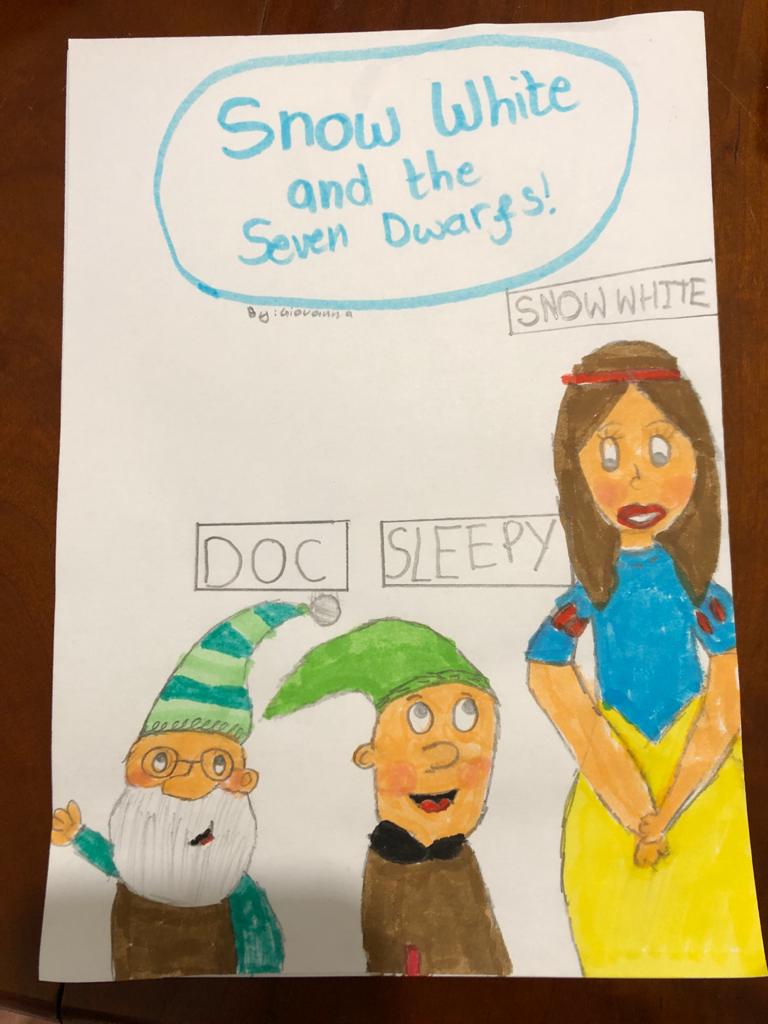 Guess the teacher Reading!
Can you guess which one of the Wessex Family staff is getting lost in their favourite read?
#13 #14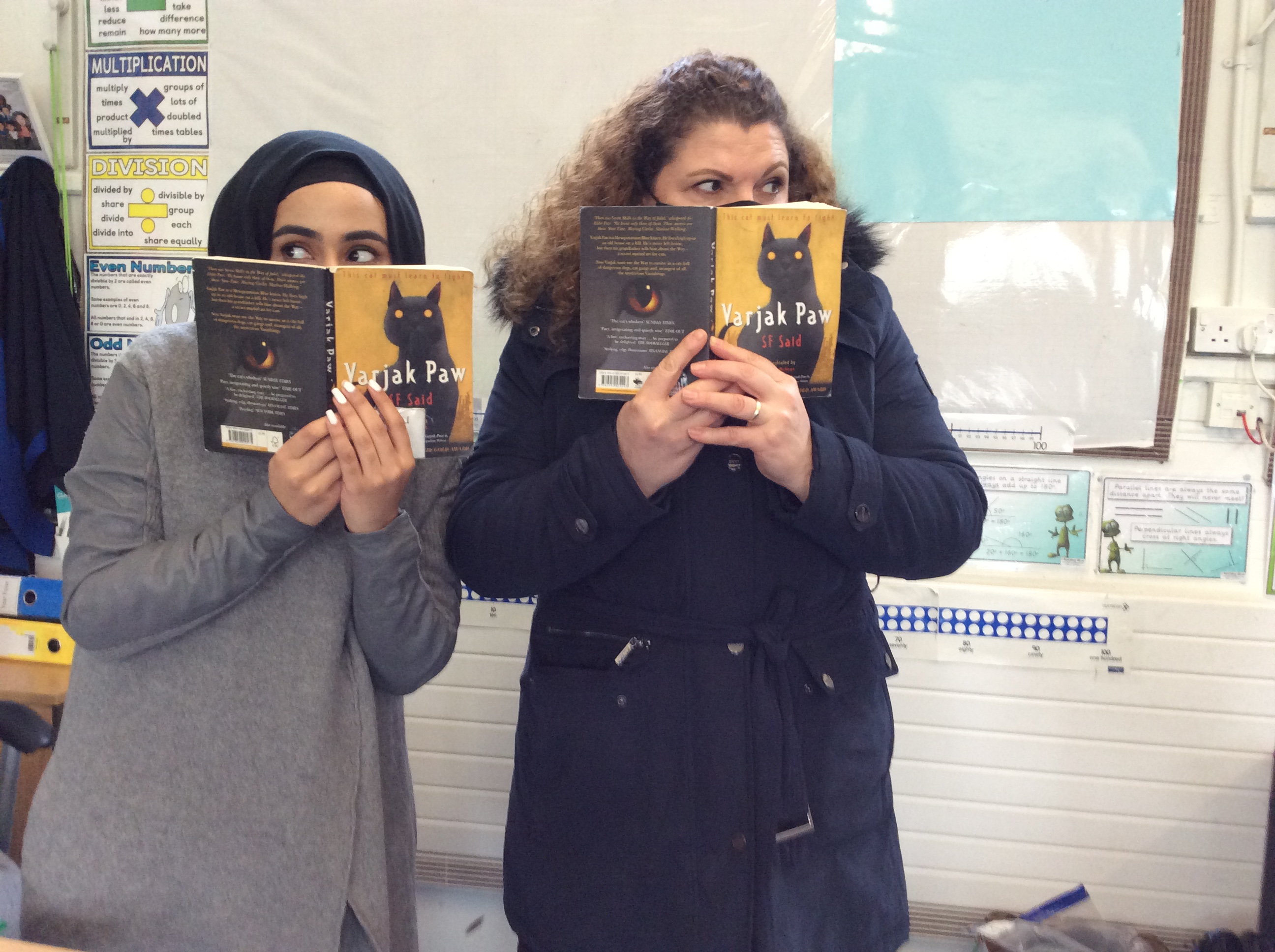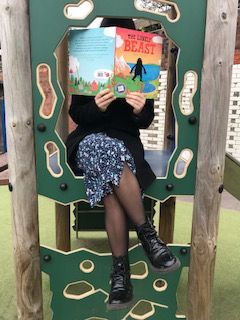 #11 #12
​​​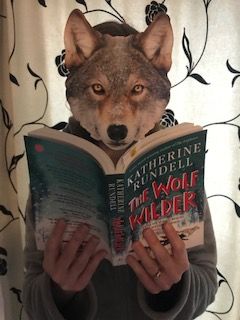 ​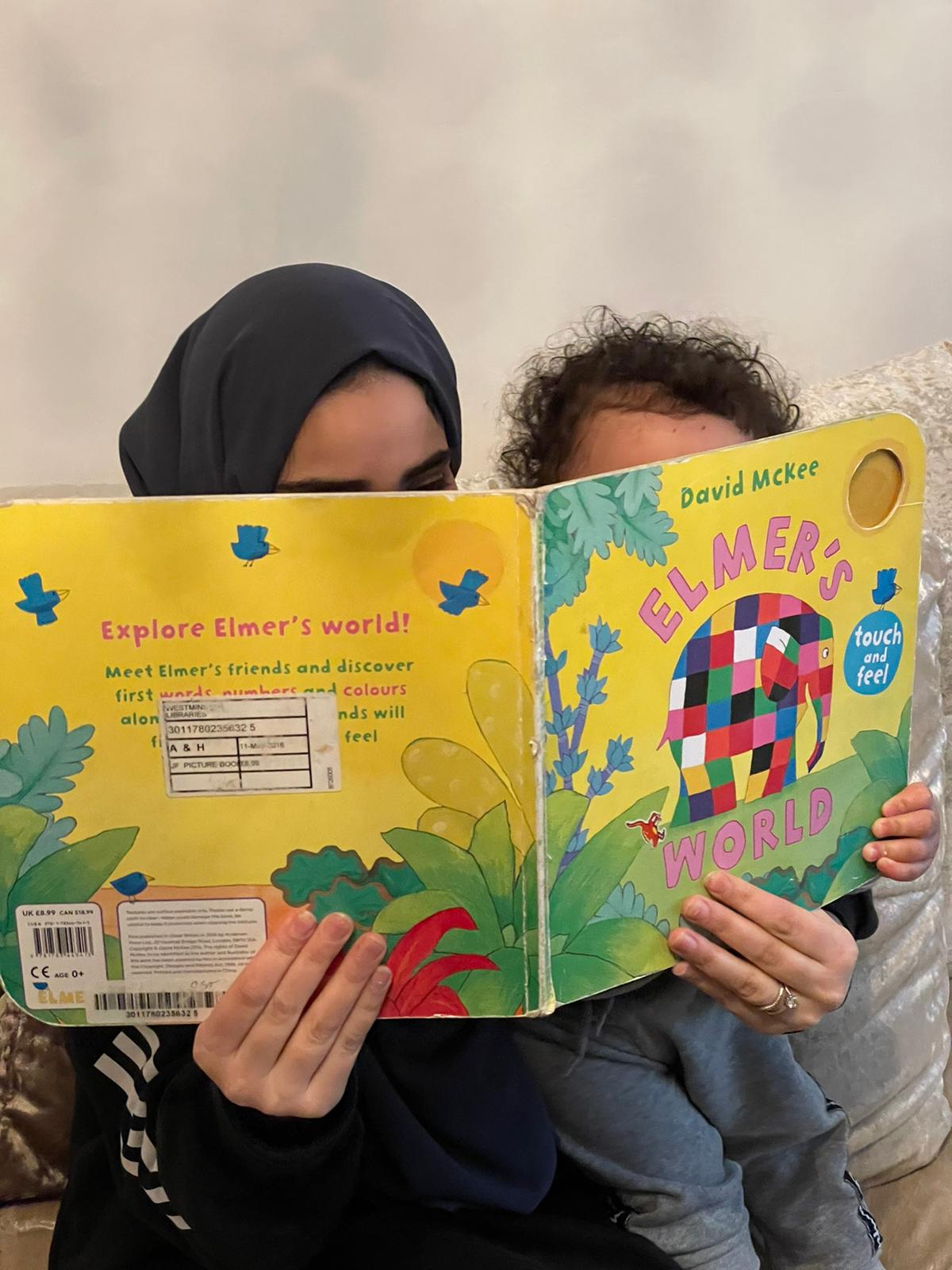 #9 #10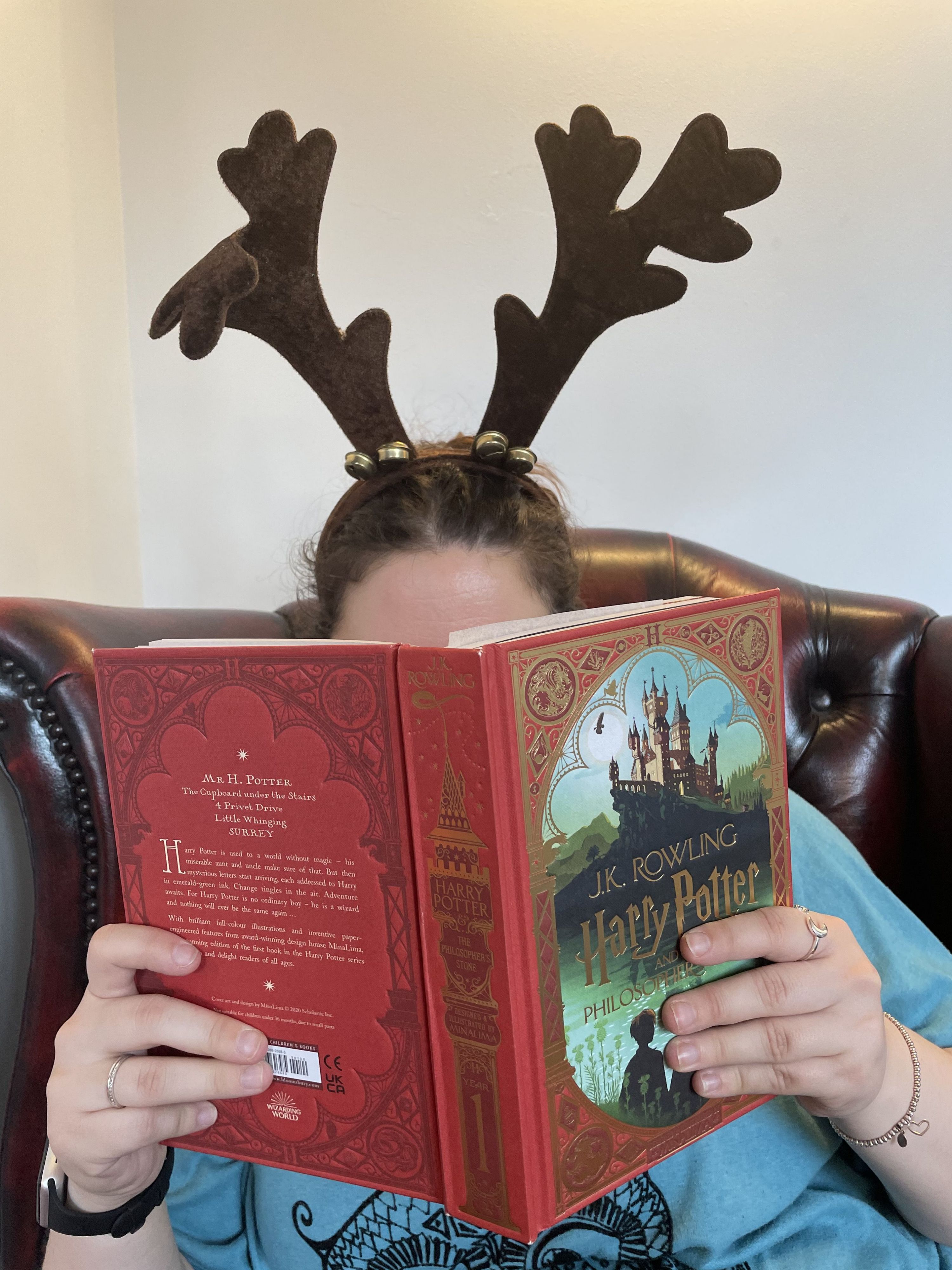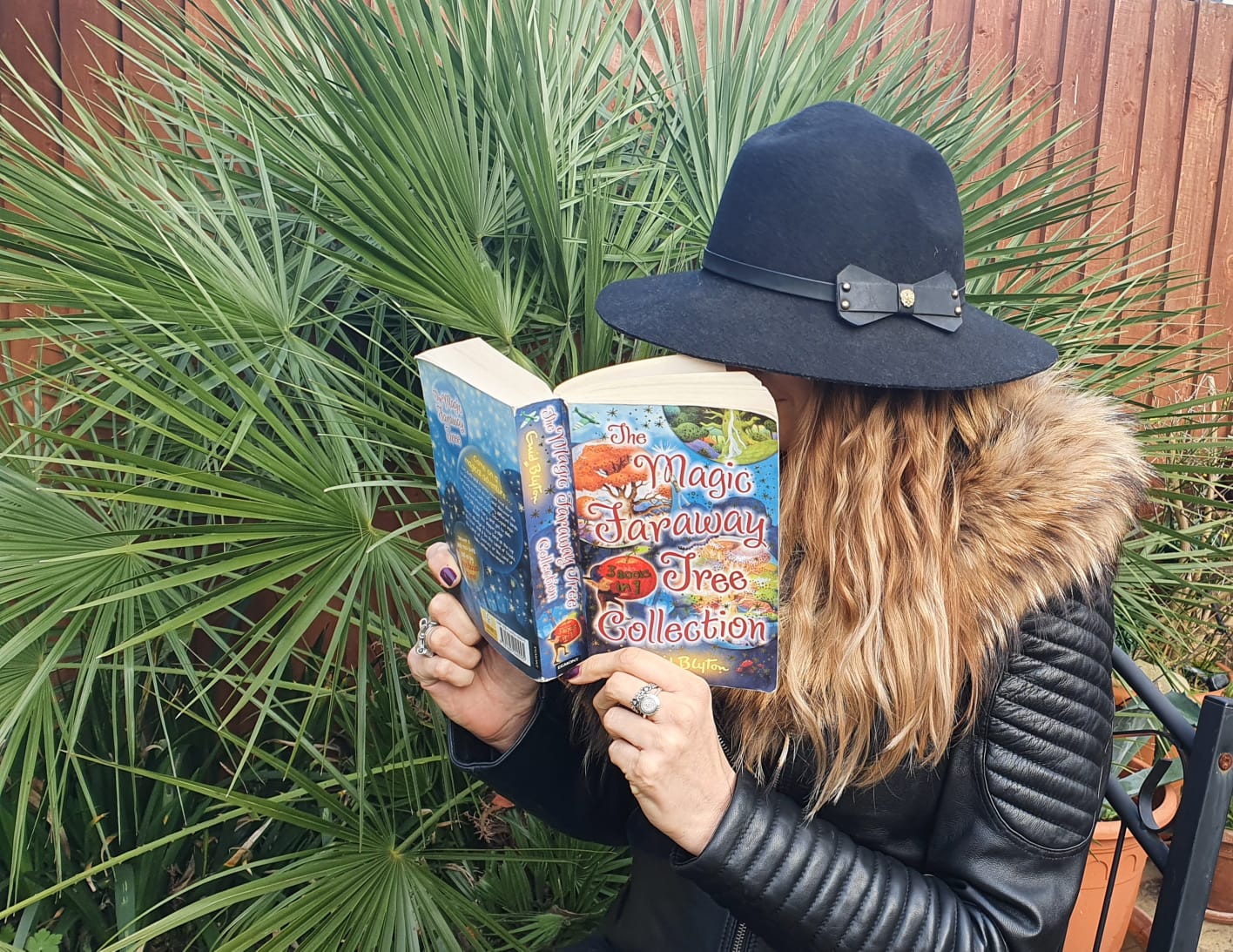 #7 #8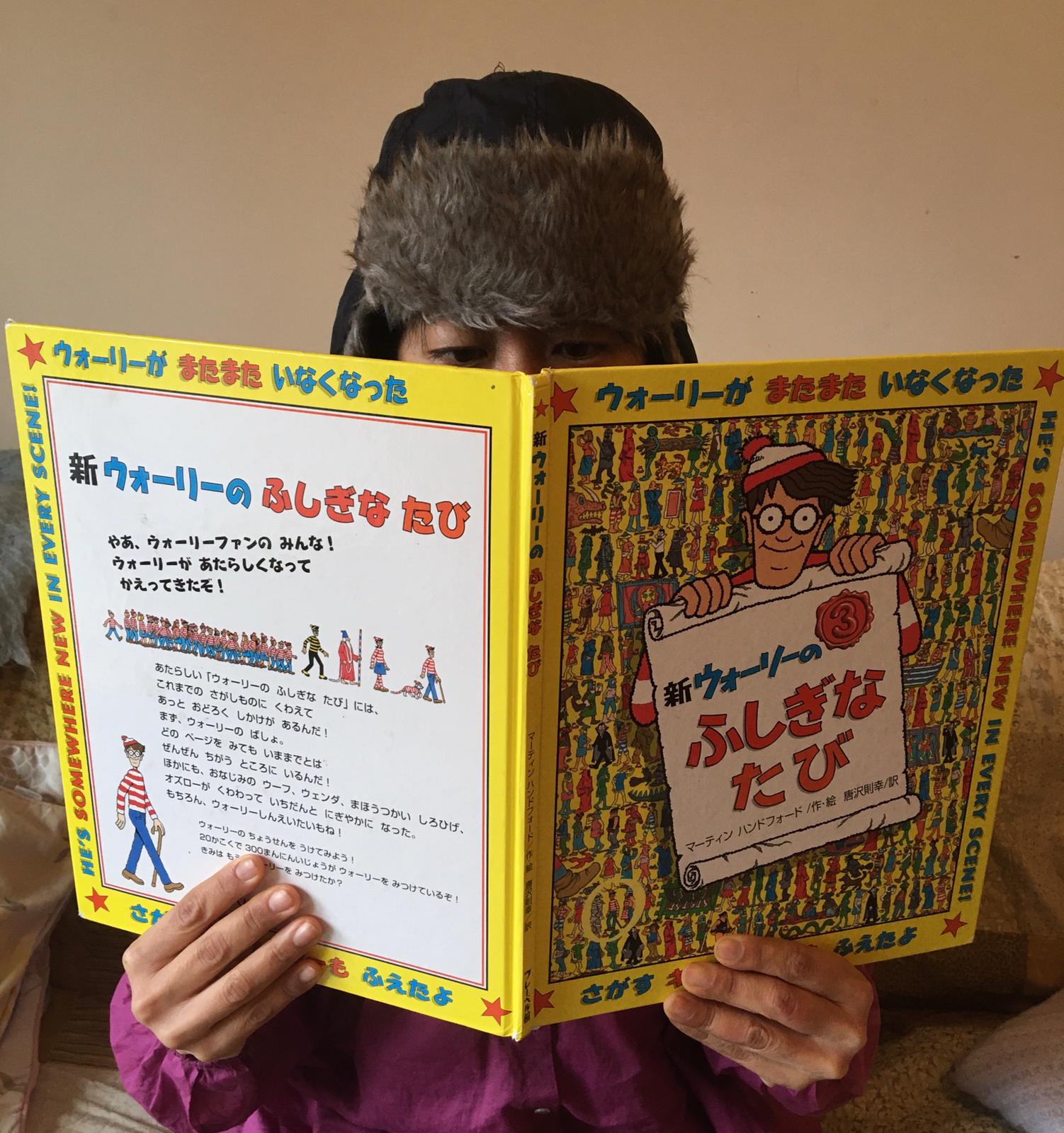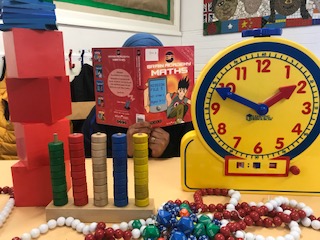 #5 #6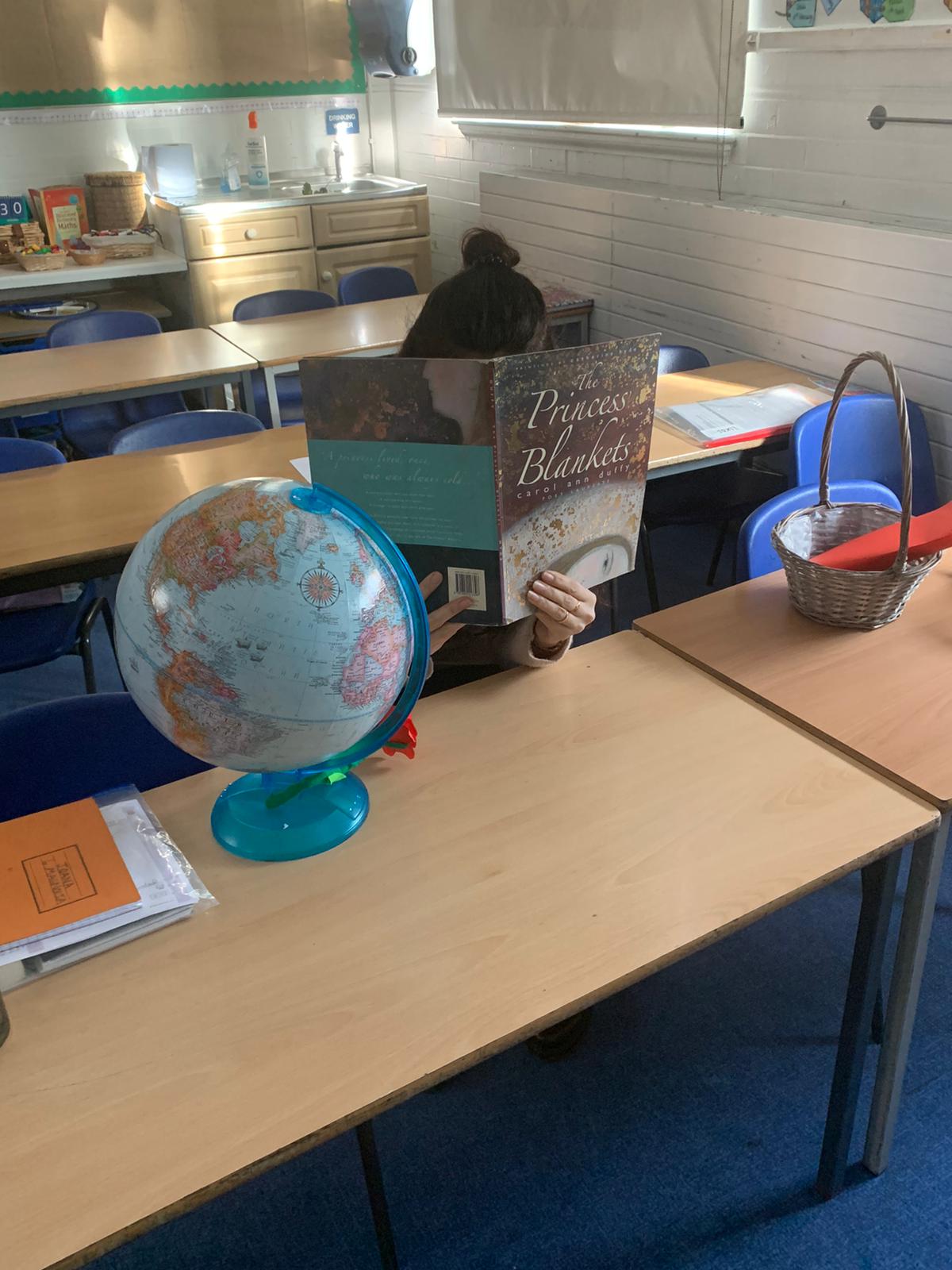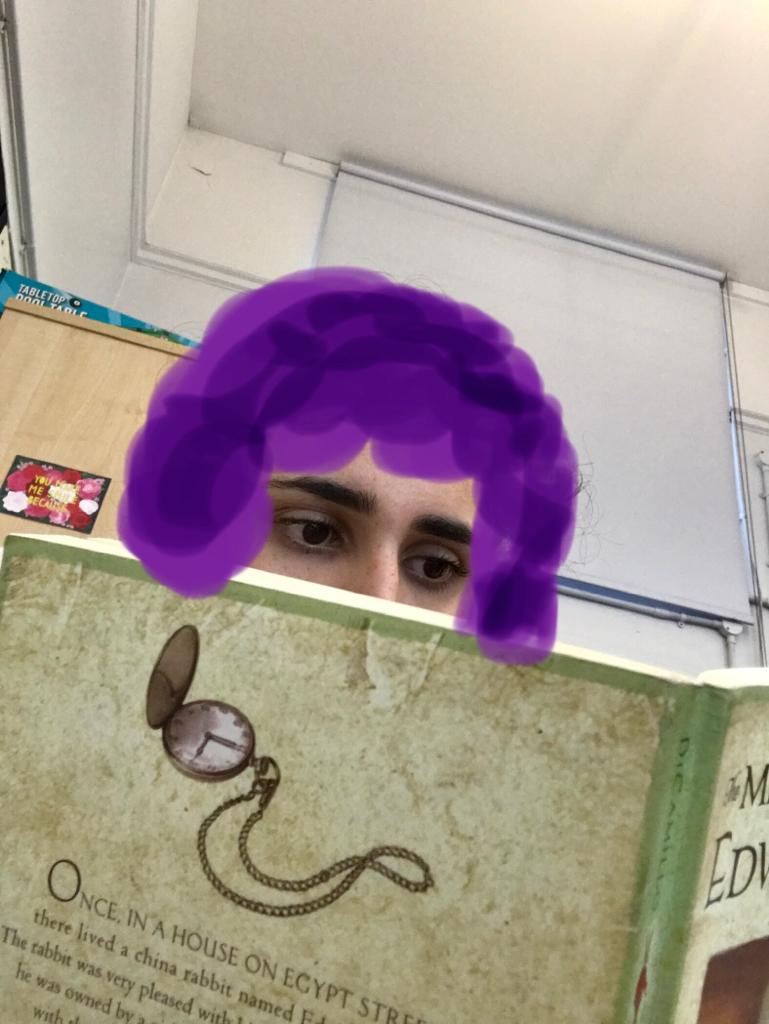 #3 #4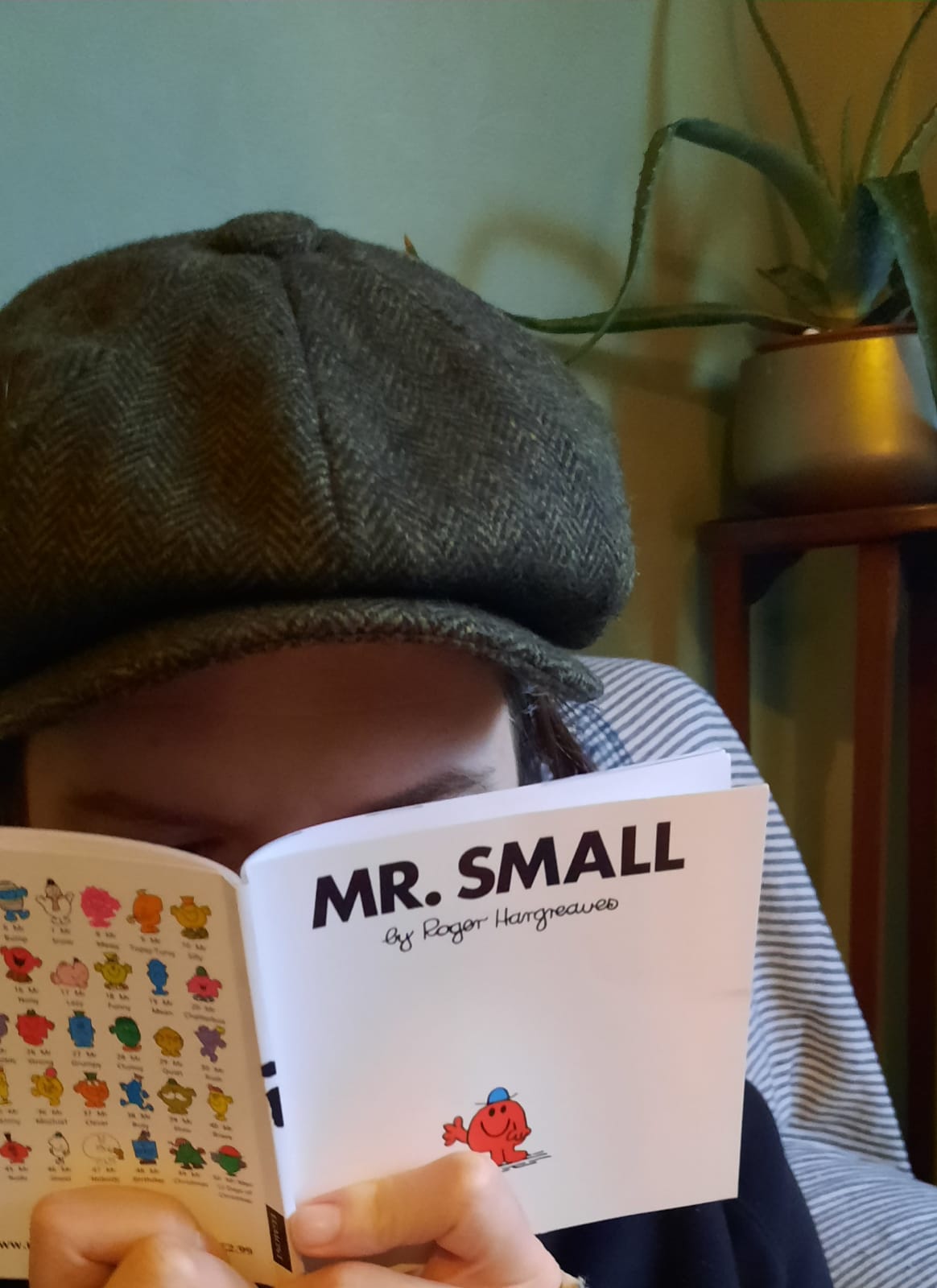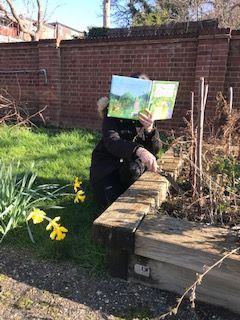 #1 #2