GDPR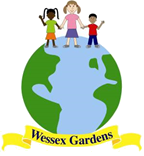 Please read the school's privacy notices and policies posted on the left.
It is important that you read and understand the these policies and notices, as the school would like to ensure that you understand how we use your data and that you know we are acting legally.
This page will be used to host documents relating to GDPR as they are written and revised in line with the GDPR regulations.