KS1 & KS2 Curriculum
Key Stage 1 (Years 1 -2)
and
Key Stage 2 (Years 3-6)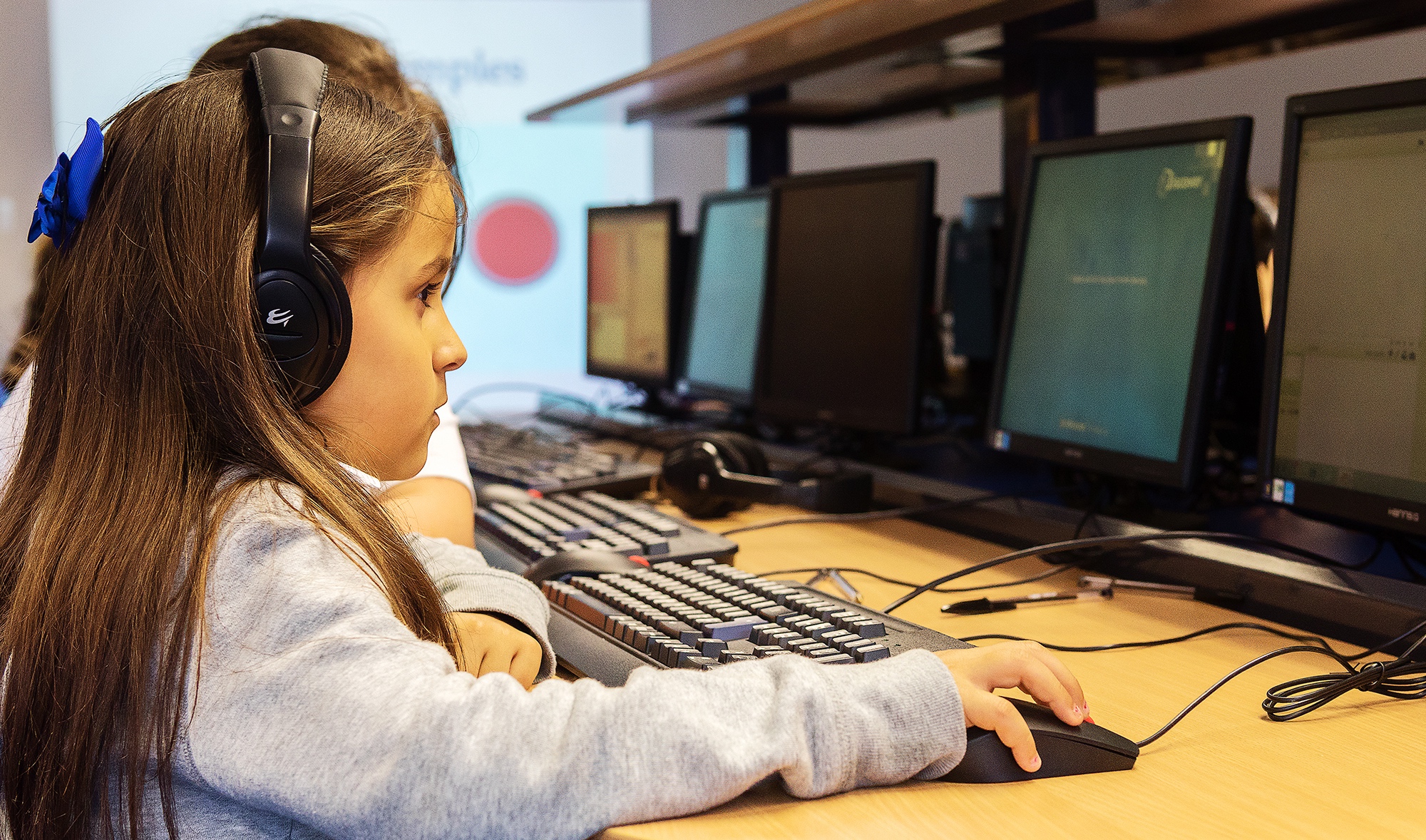 All our pupils in KS1 and KS2 have access to the full National Curriculum, differentiated to take into account individual learning needs.
We organise learning into Topics as part of our creative curriculum approach, designed to make learning stimulating, relevant and exciting for all. We support the immersion into topics and a greater depth of understanding through the use of high quality fiction and non-fiction texts and a cross-curricular approach to learning. A real key for supporting pupils to know and remember more is the range of memorable experiences that they experience throughout their time at Wessex Gardens.

Specialist staff teach PE, dance, gymnastics, music and swimming.

Teachers regularly assess and discuss progress with pupils in all subject areas. We hold three parent consultation evenings each year to discuss progress and achievements, and provide a written report at the end of the academic year.

Assessments take the form of both formative daily assessment, where pupils are given oral or written feedback promptly, and also the more formal, summative assessments such as non-statutory national curriculum tests. Assessments and feedback are used to inform further planning and to allow children to reflect on their successes and next steps. Lessons are differentiated to meet the needs of all groups of pupils, including pupils with SEND, those new to English, disadvantaged pupils and the highest attaining pupils. Effective differentiation is supported by our warm and trusting relationships and our ethos of listening carefully to our children in order to understand them and their needs.

Above all, we are committed to providing our pupils at Wessex Gardens with a learning experience which stimulates and inspires them whilst preparing them for life outside school. We aim to develop pupils as true lifelong learners, hungry for knowledge and understanding and able to transfer their learning skills into a wide range of areas.

To access the Curriculum Map for your child's year group, please visit the 'Year Pages' section of the website.