Ofsted Report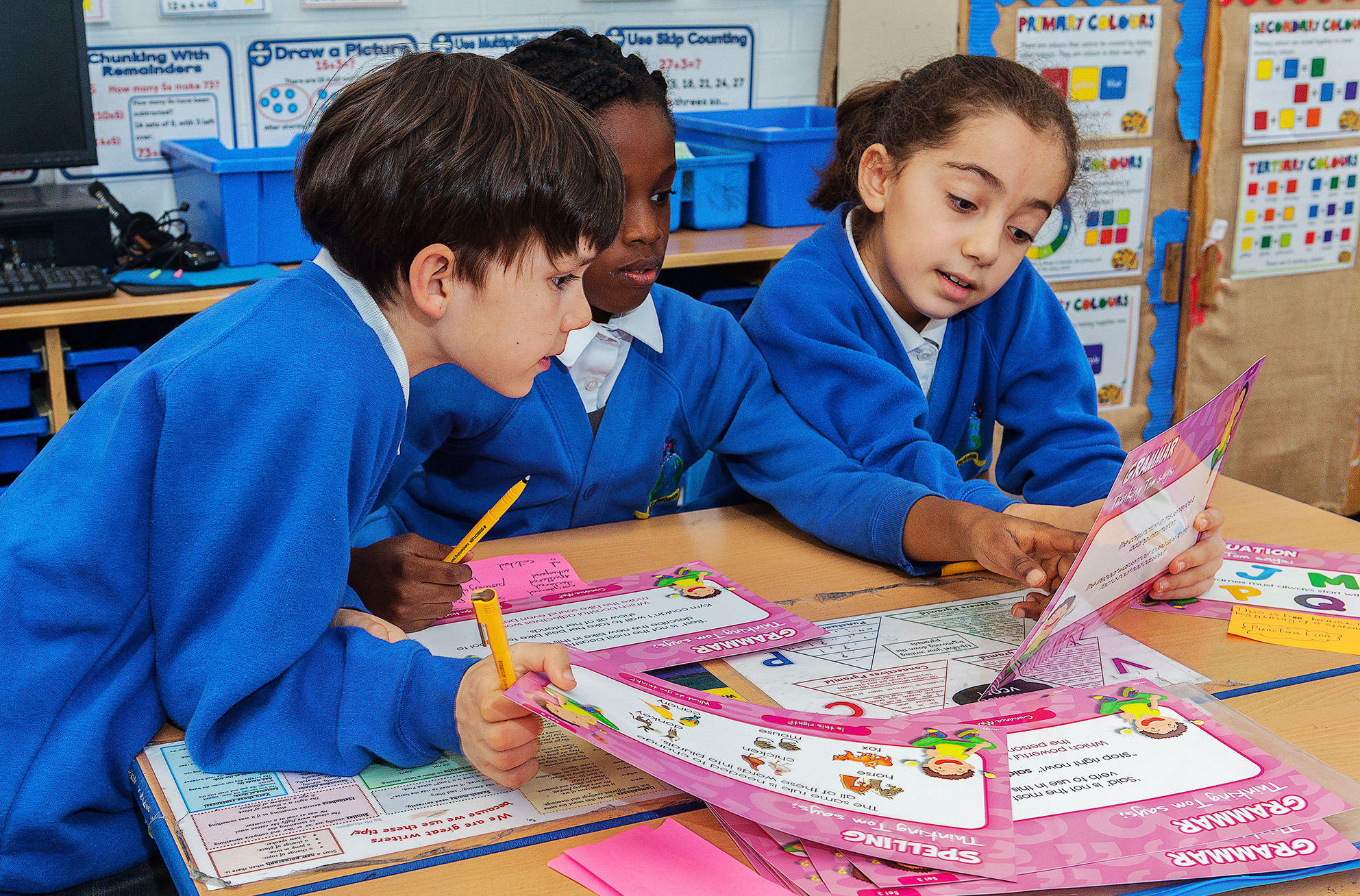 Ofsted stands for the Office for Standards in Education.
Ofsted is the official body for inspecting schools.
The most recent Ofsted Inspection for Wessex Gardens Primary and Nursery School took place in
February 2023.
Please visit the Ofsted website for further information on school inspections.
The Ofsted website also provides links to school reports and official publications.
You are able to share your views direct with Ofsted.
To access their 'Parent View' site, click here