Reception
Reception

Spring Term 2018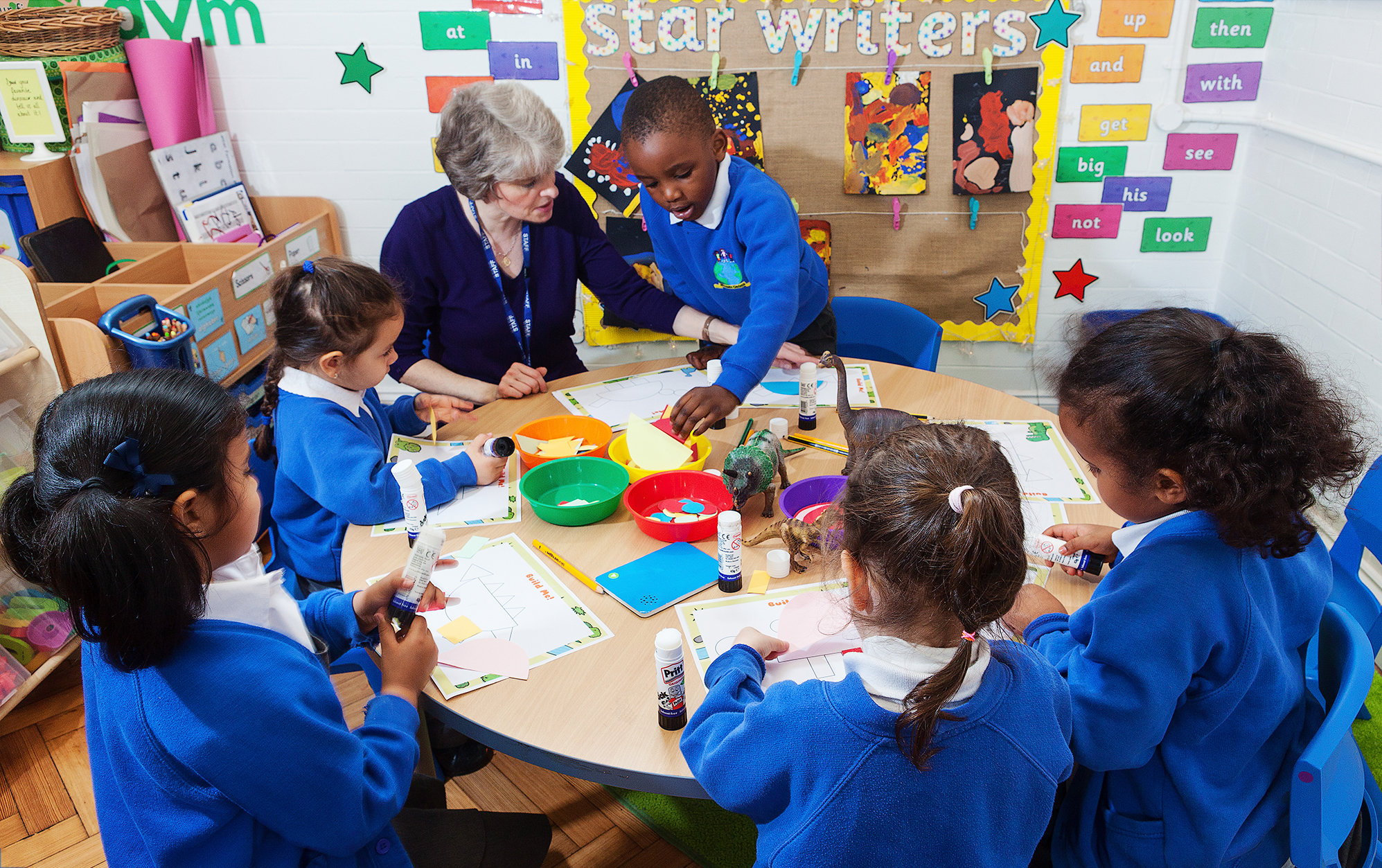 Subject
How you can support your child at home
Communication and language
It is important to talk to your child about what they are interested in to help them learn new vocabulary. We will be sending home some key words for you to practise together. Every Friday we will give you a talk activity to do at home linked to something the children have learned that week.
Maths
Every day we will be practising our counting skills and recognising numerals. You can help your child at home by practising
Physical Development
Our classes will be involved in lots of physical development through their play and focus activities. We will have 'Finger gym' tasks every week to support finger and arm strength – these will include play dough, using tweezers and using buttons. In the playground we will encourage children to build their large muscles by lifting blocks, balancing on stepping stones and building obstacle courses.
Please ensure that children bring a full, NAMED PE/swimming kit into school on P.E/swimming days. Thank you.

Please keep in touch with the Reception Team, to inform us of anything your child has done out of school, e.g. dance shows, gymnastics awards, etc. We love to hear about our children's hobbies and achievements outside of school!
Thank you again for your continued support.
We look forward to an exciting and busy year ahead.
Allie, Rachael, Philomena and Gemma