Year 1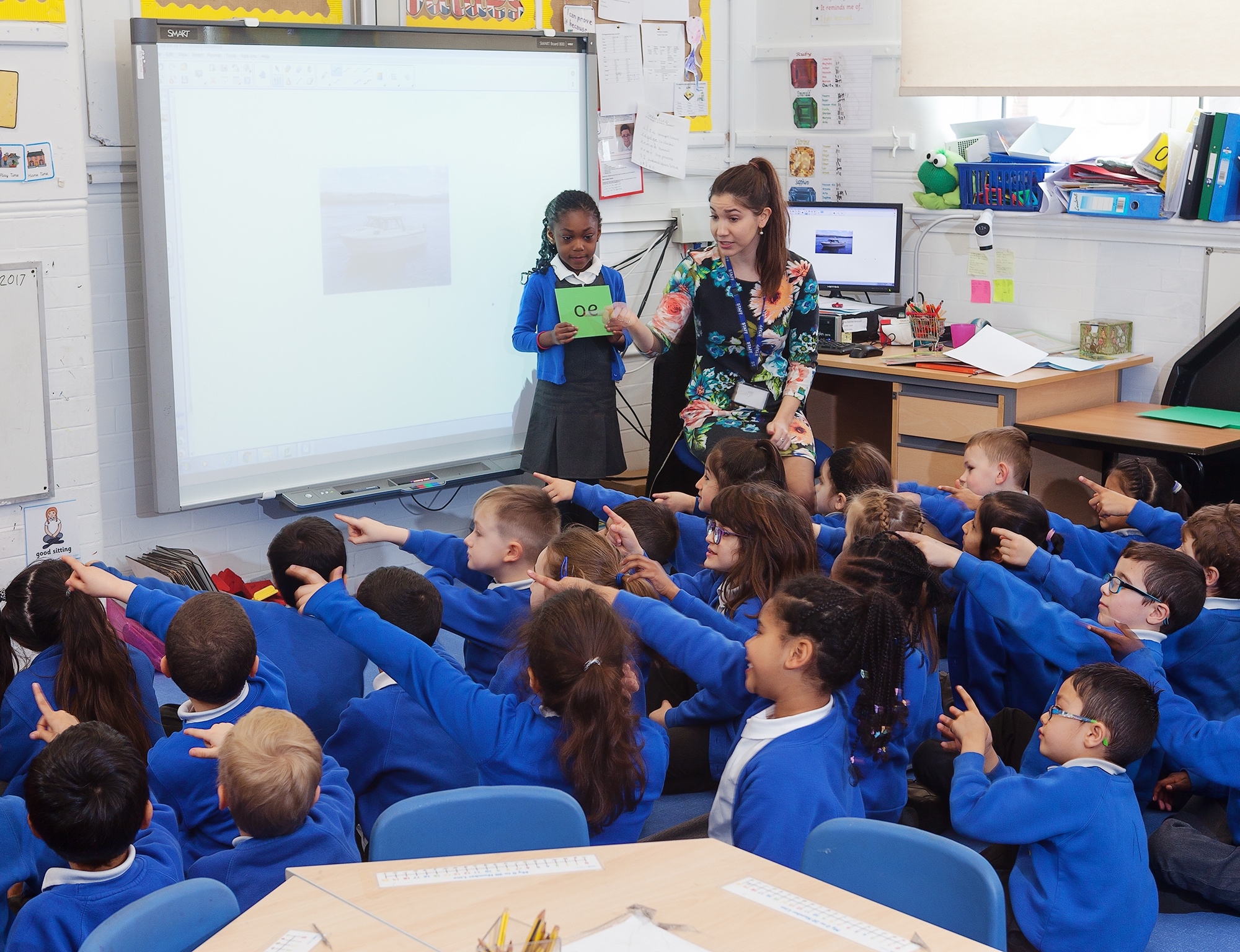 Summer Term 2018
Welcome to Year One!
The children are happy and they are working hard! Thank you for your support in ensuring that your child arrives on time so that they are well equipped and ready to learn.
Please take a look at our curriculum map below for the summer term.
Subject
How you can support your child at home
English
Practise phonics sounds using www.phonicsplay.co.uk. This website is free. You should go to phase 2 and phase 3. Please help your child by listening to them read every day for at least 20 minutes. Your child will also benefit from listening to you reading a story to him/her regularly. We will be sending spelling home for your child to work on each week.
Maths
Please help your child to count real life objects (pennies, acorns, pencils, marbles etc) and write down the total. Play bingo and practise reading numbers. Ask your child to work out 1 more and 1 less through fun activities, for example eating milky buttons.
Topic
(history, geography, science, computing, art, D&T)
Help your child to learn the parts of their bodies and describe what makes them individual e.g. 'I have 2 blue eyes', 'My hair is brown and curly'. Talk to your child about their feelings and emotions and how our bodies respond when we experience different emotions, for example, goose bumps when we feel nervous, and red cheeks when we feel embarrassed.

PE
Please ensure that your child has a NAMED PE/swimming kit in school. Thank you.