Year 3
WELCOME TO YEAR 3!
This half term, we are exploring our topic- 'Misty Mountain Sierra'.
Please read the attached Knowledge Organiser to see all the interesting things that we are going to learn!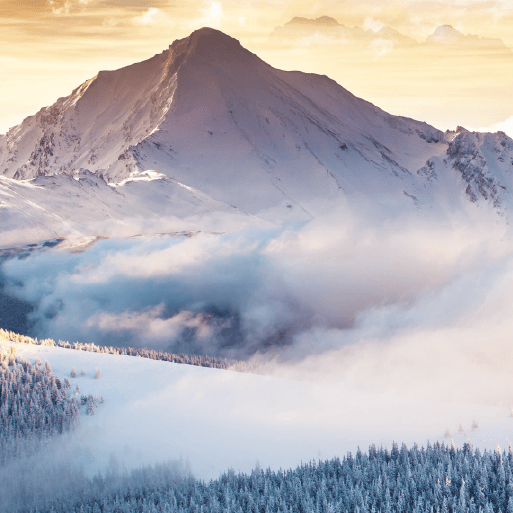 Knowledge Organisers contain key facts and information that children need to know, in order to have a basic knowledge and understanding of a topic.